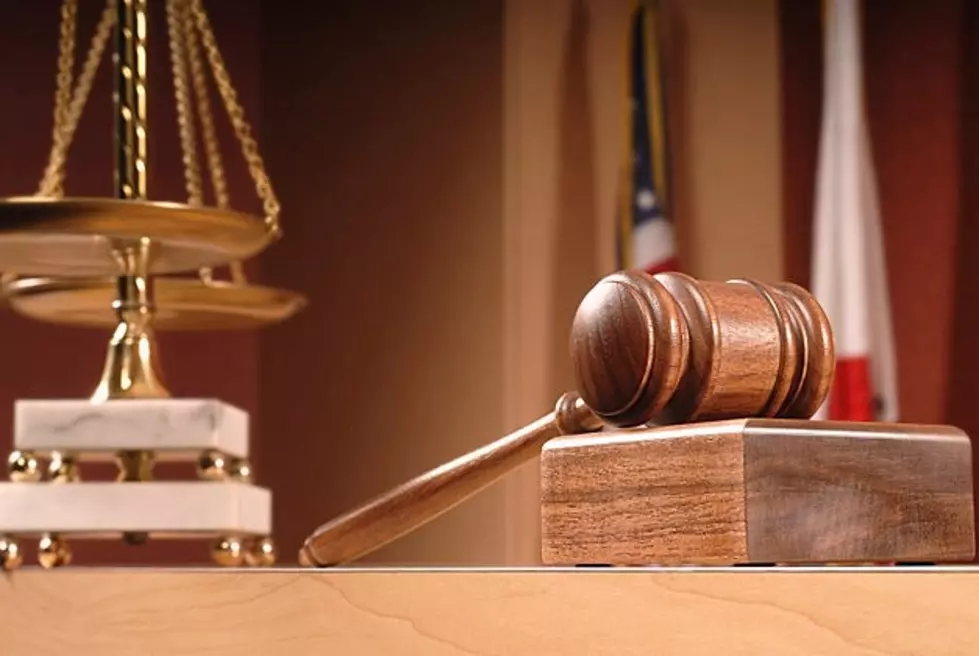 Son Charged With Murder of New Brunswick Broadcaster Réjean Hébert
Thinkstock
A 29-year-old New Brunswick man has been charged with second-degree murder in connection with the death of a long-time radio news broadcaster in the province.
The RCMP said Philippe Hébert of Saint-Simon was arrested on Thursday, Dec. 29th after fleeing from police. He has now been charged with the death of his father, Réjean Hébert. The 60-year-old journalist was found dead outside his home in Saint-Simon on New Brunswick's Acadian Peninsula after members of the Caraquet RCMP responded to a call for a well-being check early Thursday morning.
Canadian Press reports Réjean Hébert was news director for French-language radio station CKRO-FM and produced daily news reports for other French-language community radio stations in the province.
Philippe Hébert appeared by video conference in Bathurst Provincial Court on Tuesday. RCMP say that in addition to the second-degree murder charge, he faces charges of assault with a weapon, resisting arrest, flight from police, dangerous driving and indecently interfering with human remains.
Hébert was remanded into custody and is scheduled to return to court on January 16th.
Caraquet RCMP say the investigation is ongoing.
Stars We Lost in 2022
See the famous icons we have had to say goodbye to in 2022, below.
80s Movies That Could Never Be Made Today