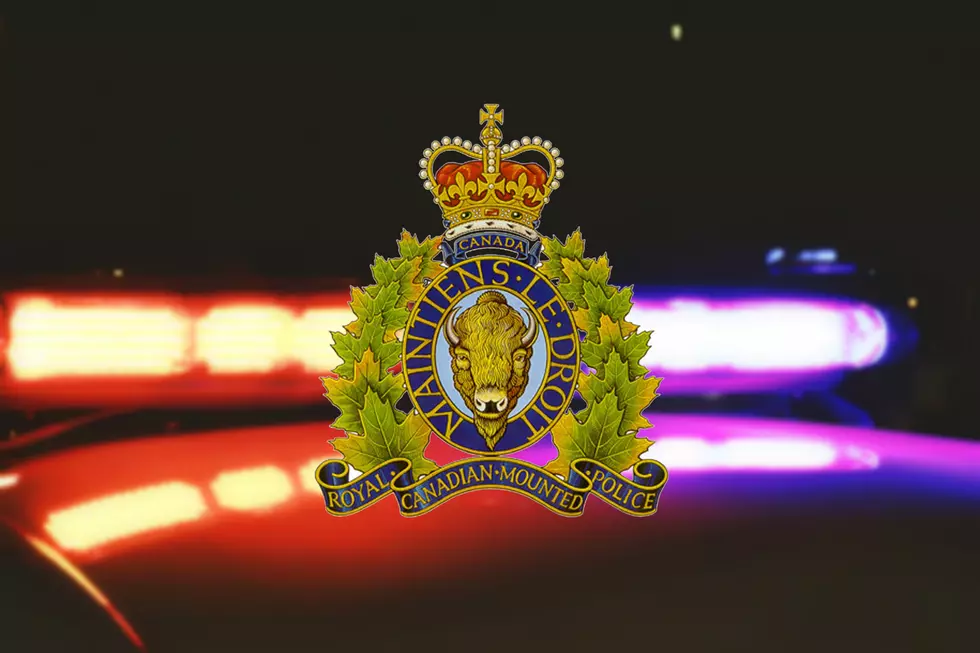 46-Year-Old Man Died in ATV Crash in Connell, New Brunswick
RCMP/Thinkstock
The Western Valley RCMP said a 46-year-old man from Victoria Corner, New Brunswick died in an ATV crash in Connell on Tuesday.
Driver was Ejected from ATV after Missing Turn
The accident happened on Highway 103 around 1:45 am on May 30. Police said they believe the crash occurred when the driver missed a turn and hit a guardrail. He was ejected from the vehicle and died at the scene. He was the only person on the ATV. The man's name has not been released.
Ongoing Investigation and Cause of Death
First responders with Ambulance New Brunswick were at the crash sight as well as the New Brunswick Coroner's Office. The investigation is ongoing. Autopsy results will determine the exact cause of death, said police.
Breaking News and App Alerts
Updates to this story will be posted when more information is made available and released. Download the station's app for free to get alerts sent directly to your smart devices.
LOOK: Explore the iconic buildings from every state
From colonial homesteads to mansions by the ocean, iconic buildings define every state in the country. Stacker compiled this list of notable examples from historic and government reports and news articles.
QUIZ: Can you identify 50 famous companies by their logos?
How well do you know the logos of 50 of the world's most famous companies? Keep scrolling to see if you can guess which icon belongs to which brand.