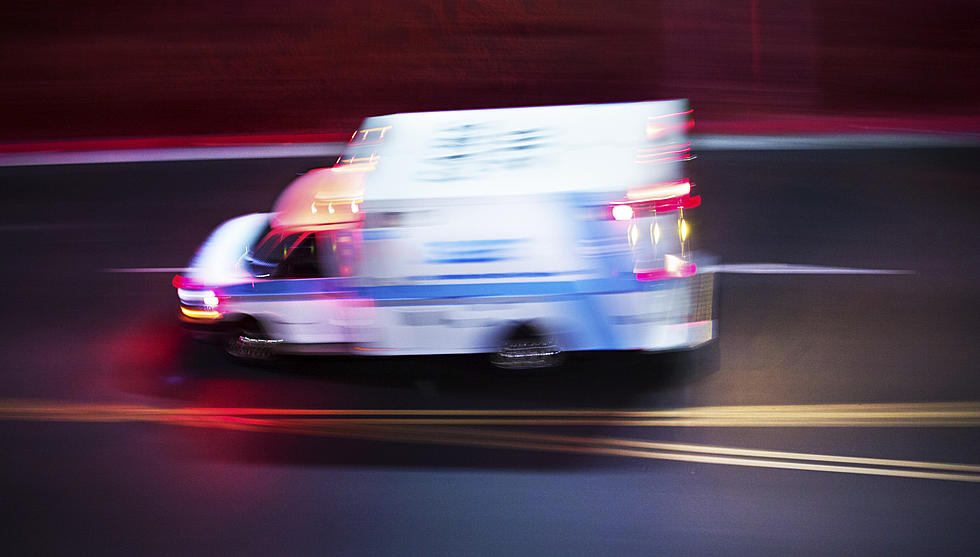 25-Year-Old Woman Died in Maine ATV Crash
MattGush/Thinkstock
A 25-year-old woman died in an ATV crash Saturday afternoon in Coplin after hitting a washout on the trail and being thrown from the side-by-side.
Woman Died in ATV Crash
The Maine Warden Service said Abigail Divoll from Royalston, Massachusetts was the passenger in the vehicle driven by 26-year-old Matthew Tolman from Hubbardstown, Massachusetts. They were riding on the ATV trail near Quill Hill Road around 12:25 pm.
The ATV Hit a Washout on the Trail
Mark Latti, Communications Director with the Maine Department of Inland Fisheries & Wildlife said "the pair were in the lead ATV in a group of three ATVS when they struck a washout on the trail and lost control of the ATV. Tolman was thrown from the ATV and suffered a serious head injury, and Divoll was killed in the crash."
Wardens: "Speed and Alcohol may have been a Factor"
Latti said "Tolman was flown from the scene in a lifeflight helicopter to Maine Medical Center in Portland. Neither Divoll or Tolman were wearing helmets. It appears that speed and alcohol may have been a factor in the crash." The Maine Warden Service is investigating the crash.
ALSO READ: Over 3,400 Marijuana Plants Seized in Central Maine
READ MORE: Tractor-Trailer Crashes into Home on Main Street in Dixfield
Quiz: Do you know your state insect?
Stacker has used a variety of sources to compile a list of the official state insect(s) of each U.S. state, as well as their unique characteristics. Read on to see if you can guess which insect(s) represent your state.
LOOK: 20 of the biggest insects in the world
Stacker
compiled a list of 20 of the biggest insects in the world using a variety of news, scientific, and other sources.