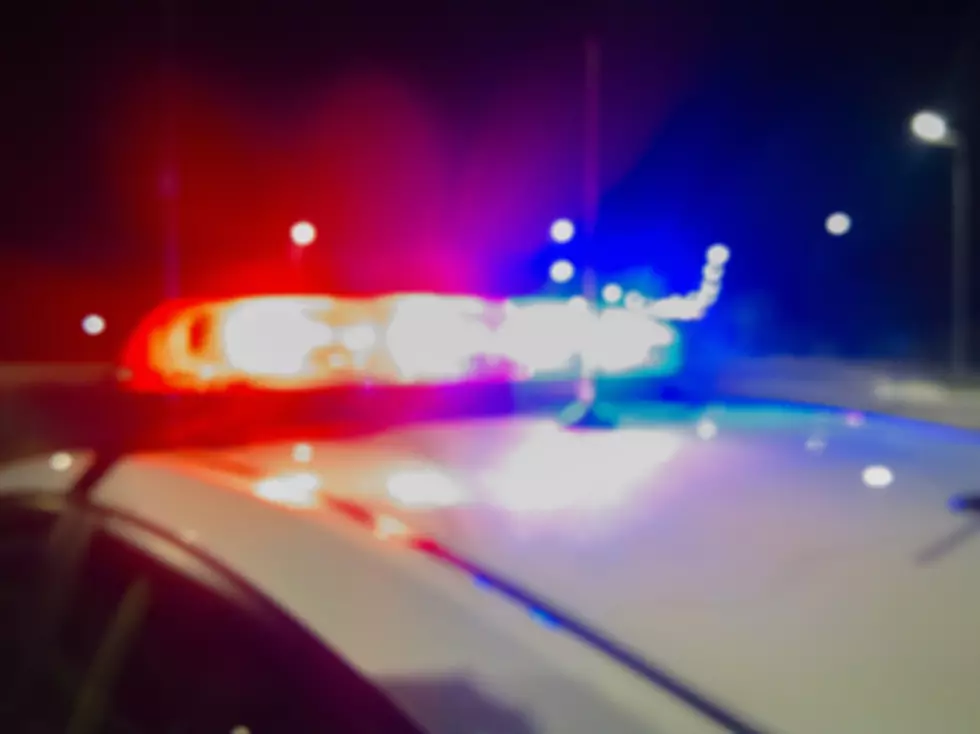 Two People Killed When Van Crashes into Madawaska Home
Evgen_Prozhyrko/Thinkstock
State and local police are investigating after a van crashed into a home in Madawaska Saturday night, killing the driver and the homeowner.
Madawaska Police, and Madawaska Fire and EMS responded to the crash at 149 Bellevue Street shortly after 8:30 p.m., according to Police Chief Ross DuBois.

Fatal crash occurred in the area behind Madawaska Elementary School
Police say that 47-year-old Shawn Cote of Madawaska was traveling south on 19th Avenue in a Ford Econoline van, when he failed to negotiate a turn at the intersection with Bellevue Street. The van went off the road and crashed into a home owned by 71-year-old David Morin.
Van slams into house after missing turn at end of street
Morin was reportedly sitting in the living room when the vehicle crashed through the wall. Both Morin and Cote were pronounced dead at the scene.
Madawaska police said speed appears to be a factor in the crash. The Maine State Police is assisting with the investigation.
The Bangor Daily News reports Morin had operated an electrical business out of his home for 44 years.  He had served one term as a selectman for Madawaska starting in 2019.
This article will be updated as new information becomes available.
See the Incredible View from the Top of Maine's Newest Tallest Building
Maine's tallest building may still be under construction but you can still catch a glimpse of the views from the top.
Look at This Castle in the Woods in Maine with Fascinating History