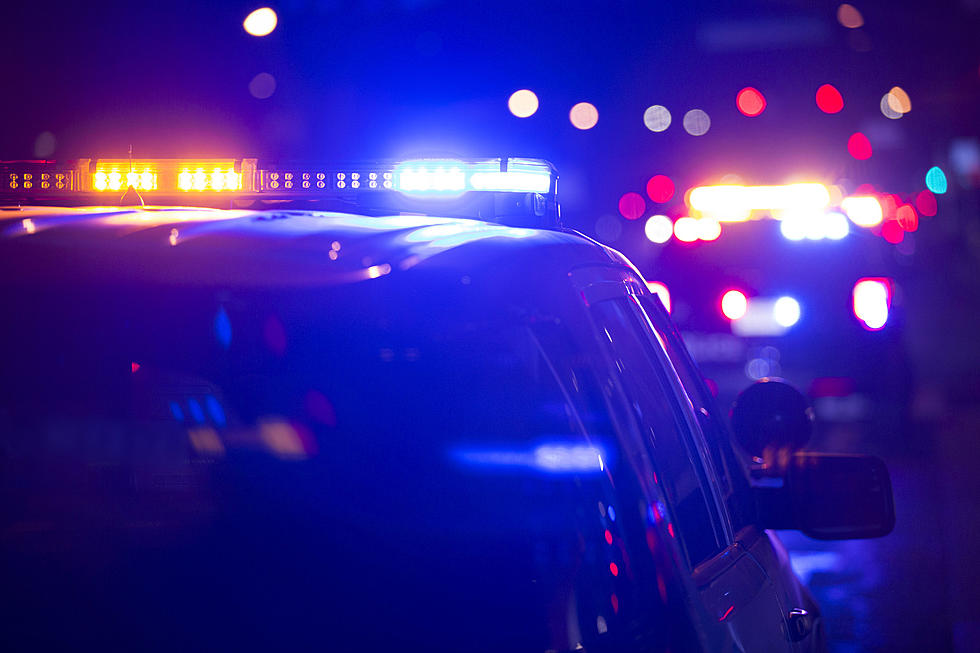 Three People Charged after High Speed Chase in Caribou & Presque Isle
MattGush/Thinkstock
Police have charged three people following a high speed motorcycle chase in Caribou and Presque Isle on June 30.
Three Motorcyclists Charged after High Speed Chase
Caribou Police pursued the motorcyclists until the Presque Isle Police were able to apprehend the riders on U.S. Route 1 after they entered the city of Presque Isle.
Criminal Speeding and Other Charges
All three individuals were charged with Criminal Speed. Two face additional charges for Operating Under the Influence. One person was charged with Criminal Speed plus Eluding.
News Updates and App Alerts
Names were not released. Updates will be posted to this news story when more information is available. The app is a free download to get news alerts sent directly to your smartphone.
LOOK: Here's where people in every state are moving to most
LOOK: The 25 least expensive states to live in