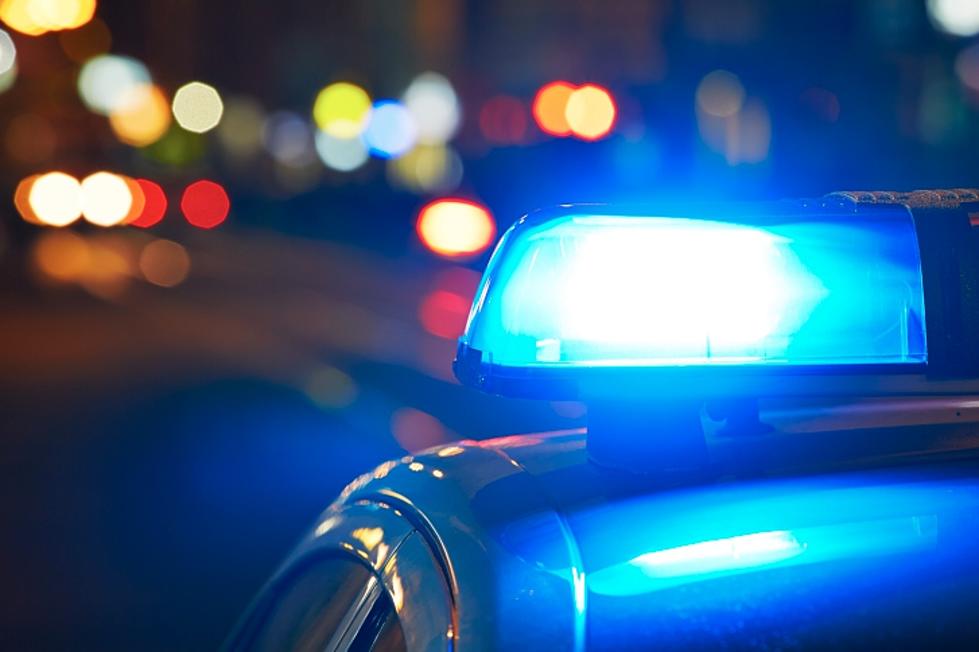 Shooting Ruled Homicide after Two Maine Men Shot
Chalabala/Thinkstock
Police said a shooting in Berwick is ruled a homicide after one man died and another man was shot and injured on Saturday.
One Man Died and Another is in Serious Condition
Forty-one-year-old Edward Badeau died in a New Hampshire hospital from his wounds. Twenty-five-year-old Christopher Utt is in a Massachusetts hospital in serious condition with gunshot wounds, according to WGME News.
Law Enforcement was on the Scene at 9 am
The shootings happened in a residence owned by Utt on School Street. The Maine State Police responded to the scene around 9 am Saturday morning.
Police Continue to Investigate the Case for Evidence
As of Tuesday morning, no arrests have been made in the shootings. Police said there is no threat to the public. Police are continuing their investigation and will release more information when it is available.
Breaking News and App Alerts
This news story will be updated with additional information when it is released. Download the station's app for free to get alerts sent directly to your smart devices.
QUIZ: Can you identify 50 famous companies by their logos?
How well do you know the logos of 50 of the world's most famous companies? Keep scrolling to see if you can guess which icon belongs to which brand.
LOOK: Explore the iconic buildings from every state
From colonial homesteads to mansions by the ocean, iconic buildings define every state in the country. Stacker compiled this list of notable examples from historic and government reports and news articles.