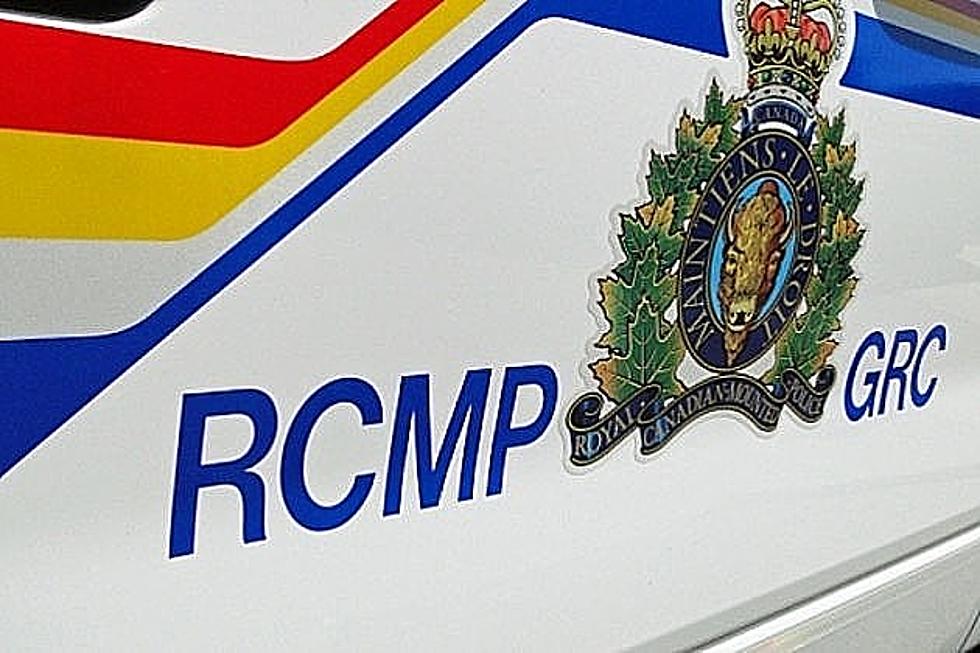 RCMP Annual Report – Crimes Against Persons Are Up In New Brunswick
RCMP
Every year, the New Brunswick RCMP releases its annual report for the previous year. As a show of the RCMP's commitment to those they serve, the 2017 report is out.
Here are some of the results from the report.
Crimes against person increased 0.66-percent from 2016
Property Crimes increased 6.21-percent from 2016 - The reason, in part, had to do with the way the RCMP codes the calls they receive when it comes to the 'fraud category.' Before they changed it, calls that didn't require the response from Mounties, like when they were referred to the Canadian Anti-Fraud Centre, and other agencies, were not counted. As of now, all of these types of calls will be counted
 Motor Vehicle Fatalities were up in 2017 compared to 2016. Mounties accounted for 64 motor vehicle fatalities in 2016 compared to 66 of them in 2017
There was also an increase in motorcycle fatalities which increased from 6 in 2016 to 11 in 2017
Victims not wearing seatbelts accounted for 15 of those fatalities and alcohol or drugs accounted for 22 of the fatalities in 2017
The 2017 Annual Report includes sections on each of the province's four districts, Federal Policing, specialized units, major investigations and various features on the RCMP's involvement in our communities.