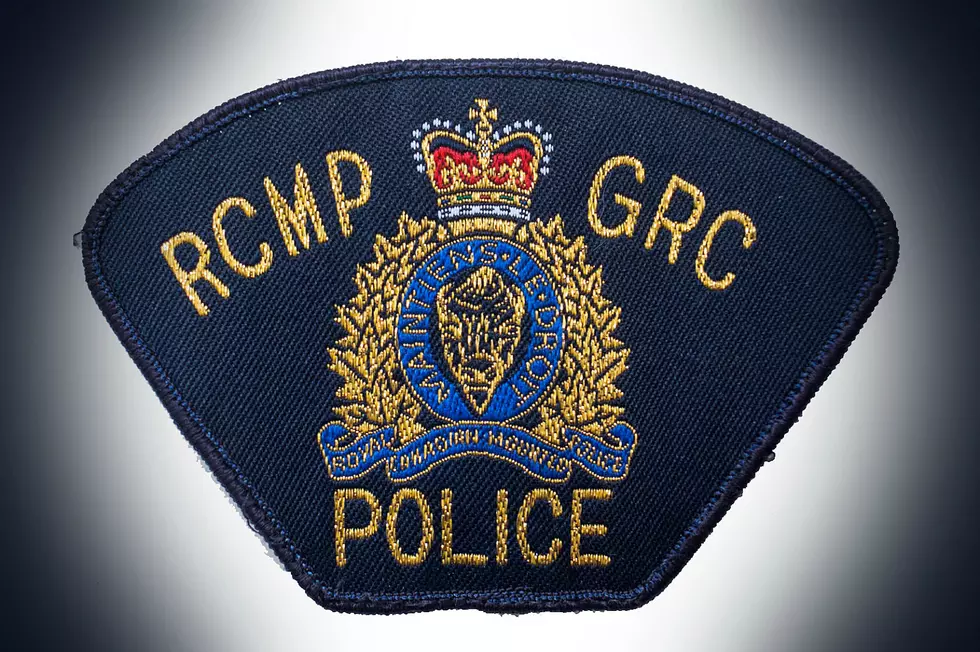 3 Killed, 1 Injured in Head-on Collision Near Belledune, N.B.
RCMP
The RCMP says a two-vehicle crash in northern New Brunswick on Saturday claimed the lives of two men from the Woodstock area and one woman from Labrador.
Bathurst RCMP responded to the crash around 11 a.m. on Highway 11 near Belledune, according to Sgt. Marc Tremblay. The preliminary investigation indicates that a northbound pickup truck carrying two people, crossed over into the southbound lane and collided with another pickup which was hauling a trailer with two horses onboard.
Police say a passenger in the northbound vehicle, a 77-year-old woman from Happy Valley-Goose Bay, N, L. was transported to the Chaleur Regional Hospital where she was pronounced dead. A 73-year-old man, also from Happy Valley-Goose Bay who was the driver of the truck, is in hospital with what are believed to be serious but non-life threatening injuries.
The two occupants of the southbound pickup that was struck, a 69-year-old man and a 23-year-old man, both from McKenzie Corner, N.B. were pronounced dead at the scene, RCMP said. The two horses did not survive the crash.
An RCMP collision reconstructionist was assisting Saturday in the investigation.