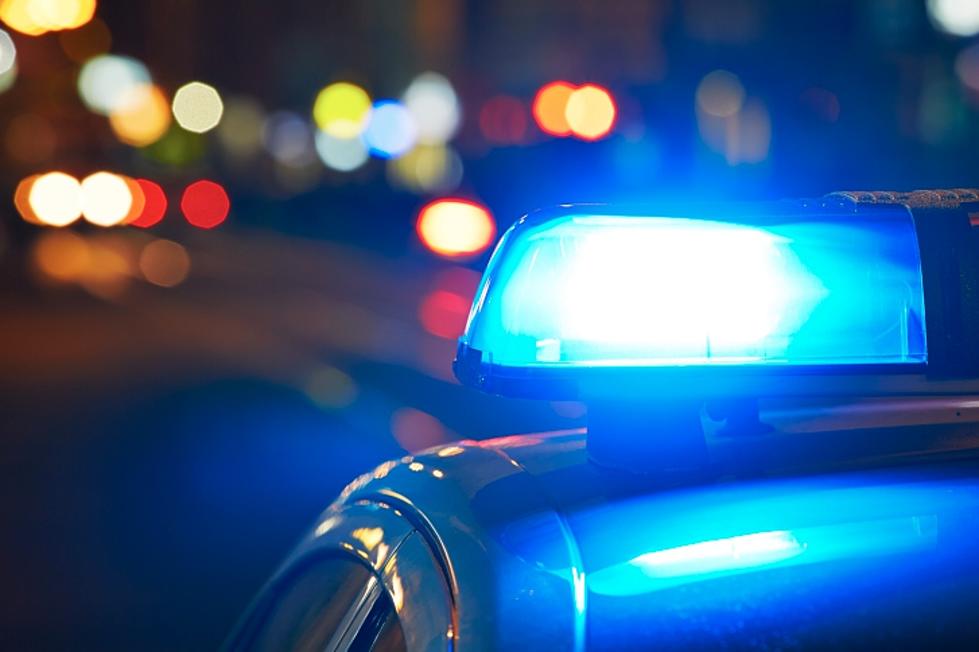 Death of Maine Woman Found in Driveway Ruled a Homicide
Chalabala/Thinkstock
Officials are ruling the death of a 60-year-old woman from Norway, Maine a homicide. Her body was found in her driveway Friday around 12:00 pm on Greenwood Road.
Third Party Called Police
The Norway Police Department said they "received a disturbance complaint from a third party reporting that 61-year-old Andrew St. George of Norway may have killed his wife 60-year-old Barbara St. George at their property," said Shannon Moss, Public Information Officer, Maine Department of Public Safety.
Husband Taken to Hospital
Officers and first responders located Andrew St. George on the property and he was treated for "superficial wounds." He was taken to Stephens Memorial Hospital for minor injuries and released. Barbara St. George's body was transported to the Office of Chief Medical Examiner in Augusta.
Interviewed and Arrested
Maine State Police Detectives interviewed Andrew St. George. He was "arrested and charged with the murder of his wife Barbara St. George," said Moss.
Medical Examiner Ruled Death as a Homicide
On Saturday, the Office of Chief Medical Examiner confirmed her identity and "ruled the manner of her death as a homicide." The cause of death has not been released.
Taken to Jail
Andrew St. George was taken to the Oxford County Jail where he is being held without bail.
LOOK: Here's where people in every state are moving to most
LOOK: The 25 least expensive states to live in