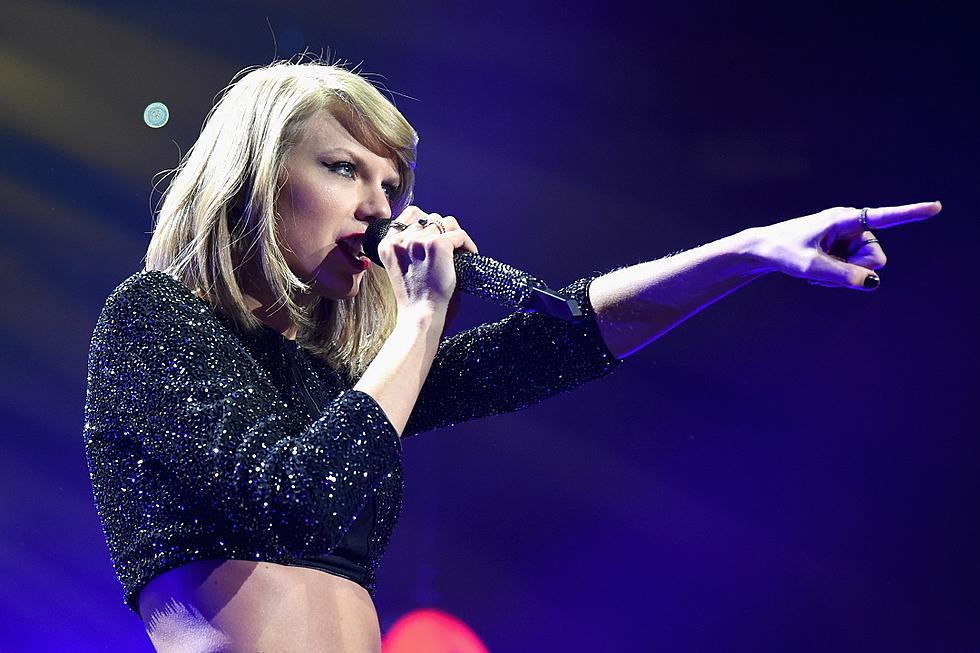 Taylor Swift's First Reputation Tour Show Breaks Attendance Record
Jason Merritt, Getty Images
Taylor Swift's Reputation Tour hasn't begun yet but when the tour does kick off in May in Arizona, Swift will have already broken an attendance record.
According to an April 27 report from Billboard, Swift's upcoming May 8 show in Glendale, Ariz. at the University of Phoenix Stadium will surpass One Direction's 2014 show, which brought in 56,524 fans. While the exact numbers have yet to be revealed, Tom Sadler, president and CEO of the Arizona Sports and Tourism Authority confirmed the show would break a record.
Speaking with Billboard, Sadler said, "The frenzy continues to grow as Taylor Swift has already broken the University of Phoenix Stadium's concert attendance record, which was previously held by One Direction in 2014 with 56,524 fans. With 11 days left before the show, Swift has already surpassed [One Direction's] attendance number."
Following her show in Glendale, Ariz., Swift will then head to Santa Clara, Calif. and make stops in Seattle, Chicago, Philadelphia, Cleveland, Pittsburgh, Atlanta, Miami, Minneapolis and more before wrapping up Oct. 6 in Arlington, Texas.
"I'm really excited about playing stuff from Reputation. I'm excited about playing stuff that is from previous albums too," she added. "And just check back, because every day I'm going to be posting something about the tour, just something that's going on, something at rehearsals, so just check here and I will see you in 13 days!"
17 Can't Miss Tours of 2018