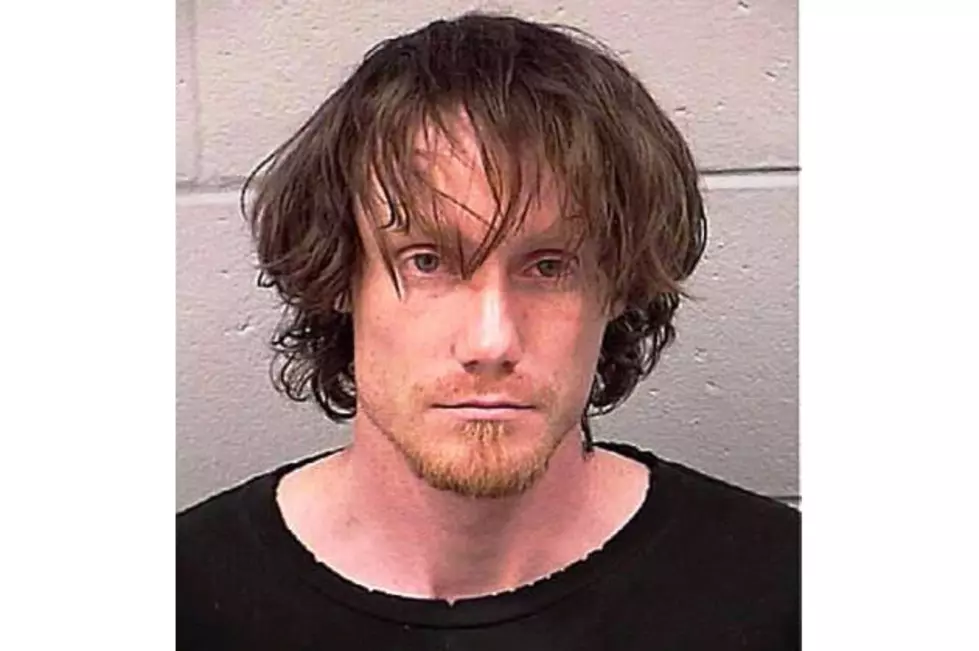 Police Uncover Meth Lab After Crash on I-95 in Sherman
Maine Drug Enforcement Agency
Maine Drug Enforcement Agents charged a 26-year-old Danforth man with trafficking in Methamphetamine after his car went off Interstate 95.
State Police responded to a single vehicle crash Tuesday evening in the southbound lane of I-95 near the Penobscot/Aroostook County line in Sherman. Troopers discovered that the driver, Zachary Faulkner, was in possession of suspected methamphetamine, according to MDEA District Commander Peter Arno.
Police also say they found evidence in the trunk of Faulkner's vehicle consistent with the manufacturing of meth known as "shake and bake" or "one pot" method.
Members of MDEA's clandestine laboratory team were called in and confirmed the presence of a number of items used in the methamphetamine manufacturing process. Faulkner's vehicle was secured and towed to Bangor where a search warrant was executed on the car early Wednesday.
Faulkner, who was taken to the Penobscot County Jail on charges from the Maine State Police, was also charged with Trafficking in Schedule W Drugs (Methamphetamine) based in part on evidence gathered during the search.
MDEA was assisted during the search of the vehicle by the Maine DEP and the Bangor Fire Department.  Commander Arno said this marks the 12th clandestine lab incident that MDEA has responded to in 2014.