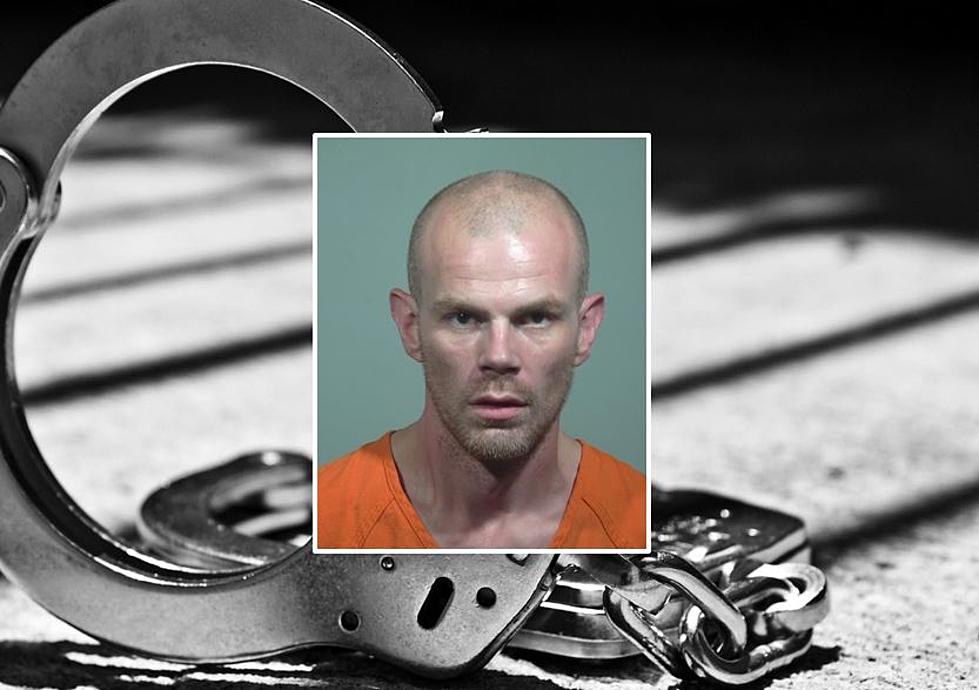 Maine Man Arrested for OUI, Drug Possession & Stealing Firearms
Rumford Police - Thinkstock
A 35-year-old man was arrested for OUI, stealing firearms, drug possession, criminal mischief and other charges after a burglary in Turner on Monday.
Police Locate Wanted Man with Warrants
The Androscoggin Sheriff's Office was actively looking for Matthew J. Pepin from New Gloucester. He was located and taken into custody by the Rumford Police Department.
Facing Multiple Charges
Pepin is facing multiple charges including Burglary (Dwelling), Theft by Unauthorized Taking (Firearms), Illegal Possession of Firearm, Stealing Drugs (Prescription), Criminal Mischief, Operating After Suspension, Violation of Conditional Release.
Charges for Active Warrants
Pepin also had warrants out for his arrest with charges for Violation of Conditional Release, Unlawful Possession of Fentanyl Powder, Unlawful Possession of Schedule Drug and Operating Under the Influence.
Call Police with Information
The vehicle used in the burglaries was also located. If you have additional information, contact the Androscoggin Sheriff's Office at (207) 753-2599.
LOOK: 25 Unique Things You Need From The Upcoming Twitter Rebrand Auction
Now that Twitter has become X, it is time for a rebrand. The company is putting items with the Twitter bird logo along with an assortment of office furniture and equipment up for auction. The bidding doesn't start until Sept. 12, but you can already browse the selection which includes a repurposed Montana barn, musical instruments and some unique styles of seating.
LOOKING UP: 40 Breathtaking Images Of The Perseid Meteor Shower Around The World
According to
NASA,
the Perseid meteor shower is "considered the best meteor shower of the year." The show typically peaks mid-August. For 2023, the shower peaked around the world between Aug. 12-14. The latest edition of the meteor shower created an extra special light show in the sky. Here is what the Perseid meteor shower looked like across the globe.