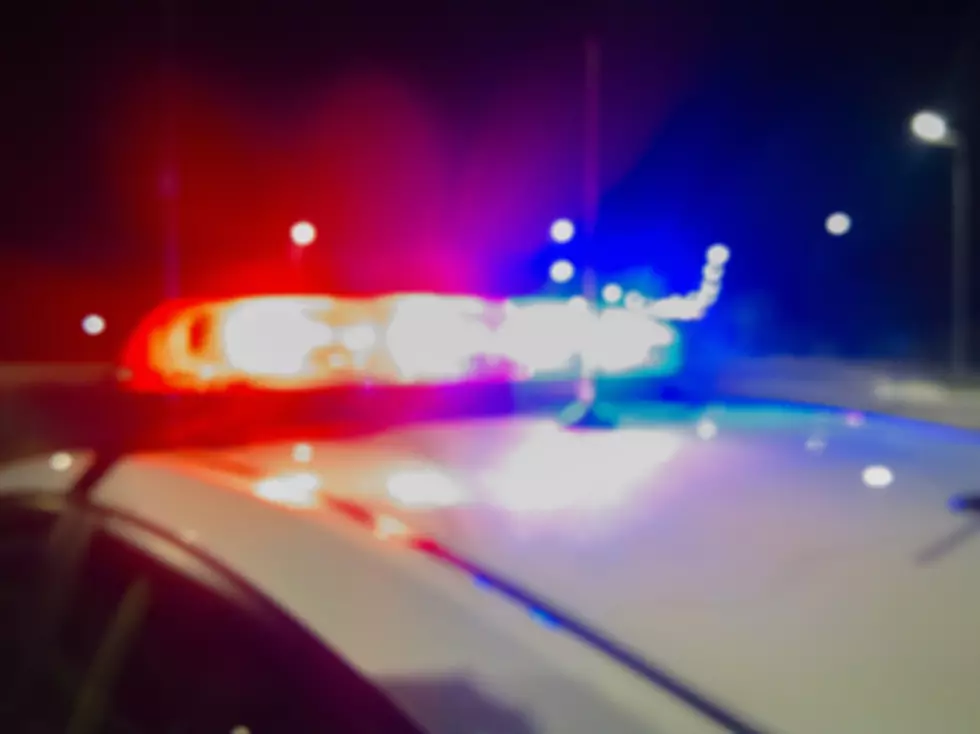 Two Dead After Rollover Crash in Pont-Landry, N.B.
Evgen_Prozhyrko/Thinkstock
Police say a 27-year-old man and a 21-year-old woman have died following a single-vehicle crash in Pont-Landry early Saturday morning.
RCMP and paramedics responded to the crash on Route 160 near George Road (Chemin Georges) around 3:20 a.m., according to a news release from the Tracadie RCMP.

Investigators believe the driver lost control of the vehicle and it rolled over several times. Both occupants were ejected from the vehicle, police said. A 21-year-old woman from Tracadie died at the scene. A 27-year-old man, also from Tracadie, was transported by ambulance to hospital where he later died as a result of his injuries.
Corporal Kevin Plourde of the Tracadie RCMP told the CBC that the stretch of road where the crash occurred was on a downhill curve. He said there was some ice on the roadway, but the pavement appeared to be clear before the crash site.
RCMP have not determined who was driving the vehicle. Route 160 near George Road was closed for about four hours Saturday morning, and has since reopened.
Members of the Tracadie and Caraquet RCMP the Tracadie Fire Department and Ambulance New Brunswick attended the scene. An RCMP Collision Reconstructionist is assisting with the ongoing investigation.
Things That Only Happen in the Movies
10 Romantic Movie Scenes That Are Actually Messed Up
These supposedly swoon-worthy scenes don't really hold up over time.
The Biggest Box-Office Hits in History (Worldwide)
These are the highest grossing films in the history of cinema.