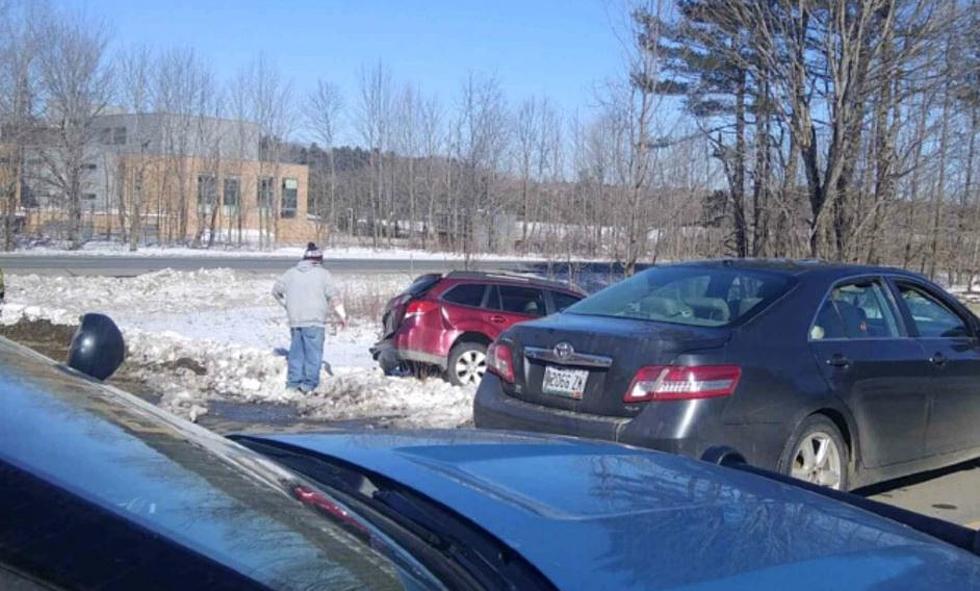 Six-Car Pileup on I-95 after Driver Uses Crossover to Turn Around
Maine State Police
The Maine State Police said there was a six-car pile up Thursday morning near Augusta after a driver tried to turn around on I-95 using a crossover.
Six-Car Pileup on I-95 Near Augusta
The crash happened close to mile marker 113 on the Interstate. Officials are on the scene and traffic is backed in  the area.
No Serious Injuries Reported
No serious injuries were reported, according to the Maine State Police.
Police Remind Drivers not to Use Crossovers
Police are advising the public to use caution in the area. Troopers also reminded drivers that it is illegal and dangerous to use the crossovers. No information was released related to charges.
Breaking News Updates and App Alerts
This news story will be updated when more information is made available and released. Download the station's app for free to get app alerts sent directly to your smart devices.
ALSO READ: Maine Woman Charged with Endangering the Welfare of a Child after OUI Arrest
READ MORE: Reward for Info: Four Deer Illegally Shot and Killed in Ashland, Maine