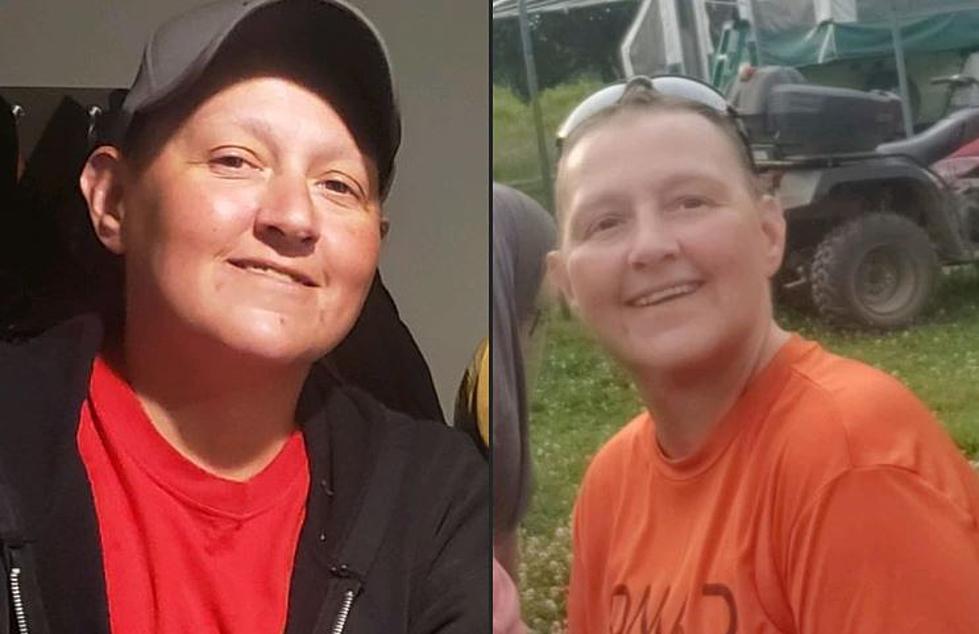 Police Looking for Missing Person from Monticello, Maine
Maine State Police
The Maine State Police are trying to locate 42-year-old Kimberly Hardy from Monticello.
Family and Friends Unable to Make Contact
Hardy has not been seen since Friday night, June 16 in New Limerick. Police said family and friends "are concerned for her safety" and have not been able to make contact with Hardy.
Maine State Police Looking For Information
Contact the Maine State Police Troop F in Houlton at (207) 532-5400 if you have any information about the whereabouts of Kimberly Hardy. Ask for Trooper Timmy Saucier.
News Updates and App Alerts
This news story will be updated when more information is released and made available. Follow the station's social media for posts. Download the app for free to get breaking news as it happens.
Plant Some Of These In Your Idaho Garden to Keep Mosquitoes Away
As we previously told you, mosquitoes are the most
dangerous creatures on earth
. If you want to keep them away from you're yard, these plants can help!
Quiz: Do you know your state insect?
Stacker has used a variety of sources to compile a list of the official state insect(s) of each U.S. state, as well as their unique characteristics. Read on to see if you can guess which insect(s) represent your state.