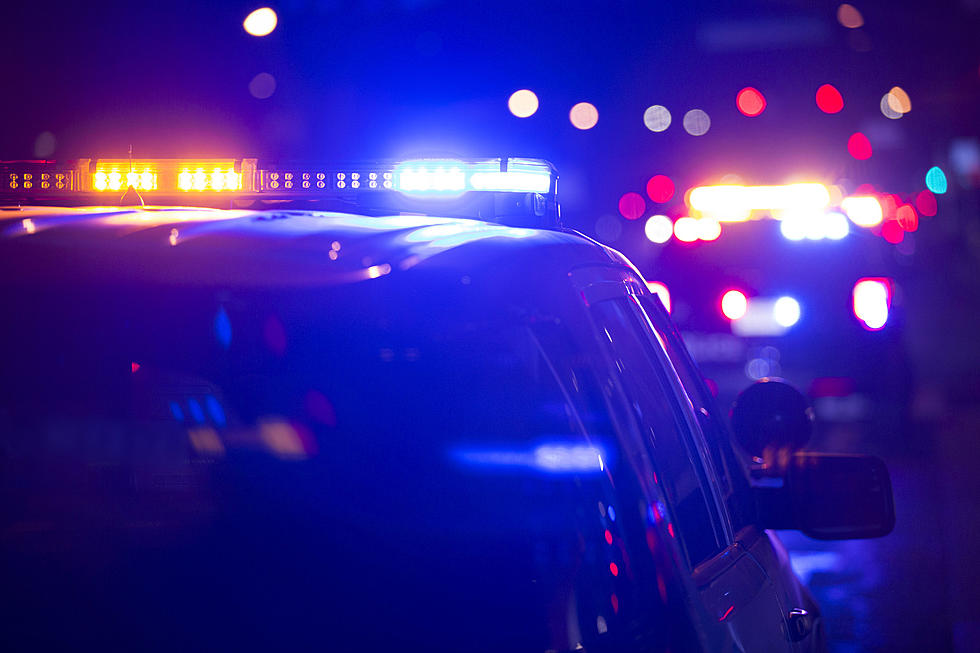 Maine Man Hit & Ejected from Motorcycle with Serious Injuries
MattGush/Thinkstock
A 47-year-old man from Cornish was taken to the hospital on life-flight Sunday after his motorcycle was rear-ended on Route 25 in Cornish as he stopped to make a left-hand turn.
Man Arrested after Rear-Ending a Motorcycle
Police said 47-year-old Justin Bickford was riding his 2013 Harley Davidson motorcycle eastbound on Route 25 around 9 pm Sunday when he stopped to make a left.
Ejected from Motorcycle
Thirty-eight-year-old Stowell Watters of Limington was driving a 2007 Toyota Prius eastbound at the same time. He "did not slow down and ran directly into the rear of the motorcycle causing the operator of the motorcycle to be ejected," said Shannon Moss, Public Information Officer, Maine Department of Public Safety.
Life-Flight with Serious Injuries
Bickford had serious injuries and was taken to Maine Medical Center by life-flight. Moss said he was wearing a helmet.
Charges and Jail
Watters was taken into custody and transported to the York County Jail. He was charged with Aggravated Driving to Endanger Class C and Reckless Conduct with a Dangerous Weapon Class C. Additional charges may be pending.
Assisting Departments
Responding to the scene was the Southern Field Troop, a Crash Reconstructionist from Troop G, Cornish Fire Department, and Sacopee Valley Rescue.
LOOK: Explore the iconic buildings from every state
From colonial homesteads to mansions by the ocean, iconic buildings define every state in the country. Stacker compiled this list of notable examples from historic and government reports and news articles.
LOOK: 25 must-visit hidden gems from across the US
From secret gardens to underground caves,
Stacker
compiled a list of 25 must-visit hidden gems from across the United States using travel guides, news articles, and company websites.