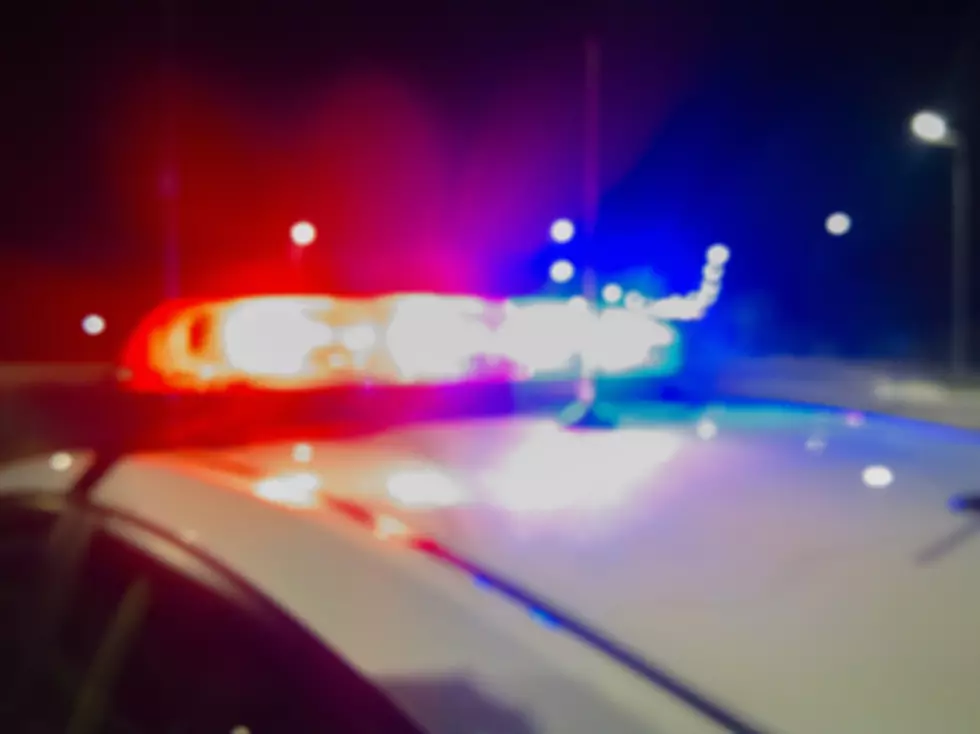 Monticello Man Arrested for Murder of Missing Woman
Evgen_Prozhyrko/Thinkstock
A 39-year-old Monticello man was arrested early Monday morning for the murder of his girlfriend, 42-year-old Kimberly Hardy of Monticello.
Monticello Man Arrested for Murder
Jayme Schnackenberg was taken into custody by the Maine State Police Major Crimes Unit North and the Maine State Police Tactical Team around 3:45 am at his residence on School Street. Hardy and Schnackenberg had lived together at the home.
Victim Reported Missing by Mother
Hardy's mother reported her missing on Sunday, June 18. She had not heard from her daughter since Friday, June 16. Involved in the search and investigation was the Maine State Police Troop F, Computer Crimes Unit, Maine Warden Service and Maine State Police Major Crimes Unit North.
Warden Found Body in Wooded Area
"The investigation led to an area of the Harvey Siding Road where a body was discovered by Maine Game Wardens in a wooded area," said Shannon Moss, Public Information Officer, Maine Department of Public Safety. "Evidence Response Team members and Detectives will continue to investigate at several scenes."
Cause of Death Under Investigation
The Office of Chief Medical Examiner in Augusta will do an autopsy to determine the cause of death and confirm identity, said Moss
Arrest and Court
Schnackenberg made his first court appearance on Monday, June 26 at 11:30 am.
App Alerts and Updates
This story will be updated when more information is released. Download the app for free to alerts
Quiz: Do you know your state insect?
Stacker has used a variety of sources to compile a list of the official state insect(s) of each U.S. state, as well as their unique characteristics. Read on to see if you can guess which insect(s) represent your state.
LOOK: 20 of the biggest insects in the world
Stacker
compiled a list of 20 of the biggest insects in the world using a variety of news, scientific, and other sources.