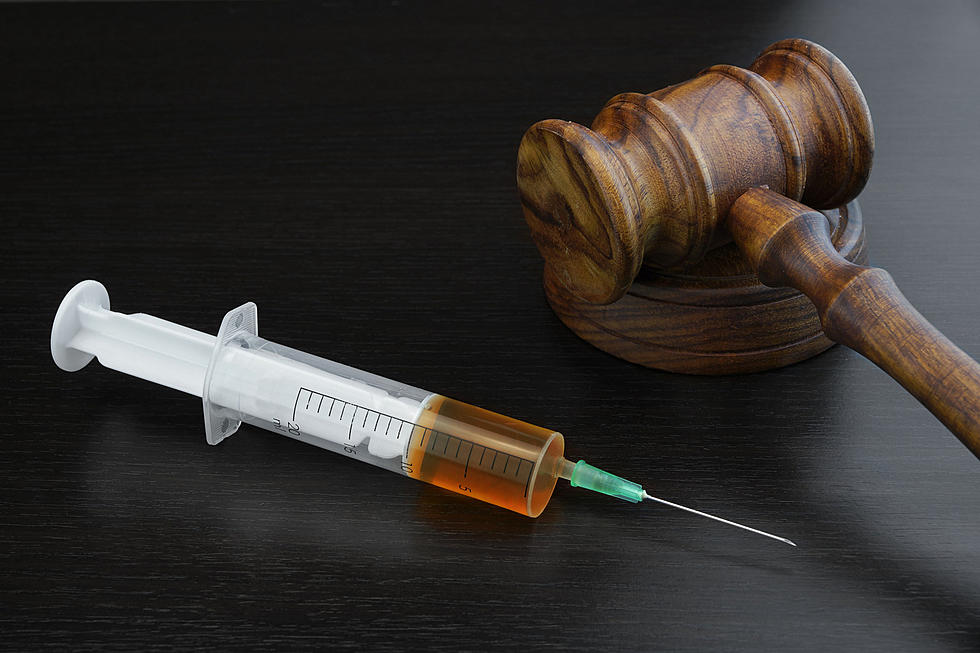 Guilty Plea for Trafficking Fentanyl in Maine with 379,000 Lethal Doses
AVNphotolab/Thinkstock
A 29-year-old man from North Anson faces a mandatory minimum of 5 plus years after he pleaded guilty to drug trafficking and possession in Somerset County, Maine.
Guilty Plea for Drug Trafficking
Cody Mosher entered the plea on Friday in U.S. District Court in Bangor. He is charged with possessing fentanyl with intent to distribute.
Drugs Seized after High-Speed Chase
Police found 758.91 grams of fentanyl and 21 grams of cocaine, suspected drug proceeds and over 300 pills in his vehicle after a high-speed chase through Norridgewock and Madison in January 2023.
Police: "More than 379,000 Lethal Doses"
Officials said the amount of fentanyl seized "represented more than 379,000 lethal doses."
Mandatory Minimum Sentence and Fine
Mosher is facing a mandatory minimum of five years up to 40 years with a $5 million fine. He also faces a minimum of four years and up to a lifetime of supervised release.
DEA and Sheriff's Office Investigated the Case
The U.S. Drug Enforcement Agency and the Somerset County Sheriff's Office investigated the case.
LOOK: The 50 best small towns to raise a family in the U.S.
LOOK: Here are the best lake towns to live in
Many of the included towns jump out at the casual observer as popular summer-rental spots--the Ozarks' Branson, Missouri, or Arizona's Lake Havasu--it might surprise you to dive deeper into some quality-of-life offerings beyond the beach and vacation homes. You'll likely pick up some knowledge from a wide range of Americana: one of the last remaining 1950s-style drive-ins in the Midwest; a Florida town that started as a Civil War veteran retirement area; an island boasting some of the country's top public schools and wealth-earners right in the middle of a lake between Seattle and Bellevue; and even a California town containing much more than Johnny Cash's prison blues.