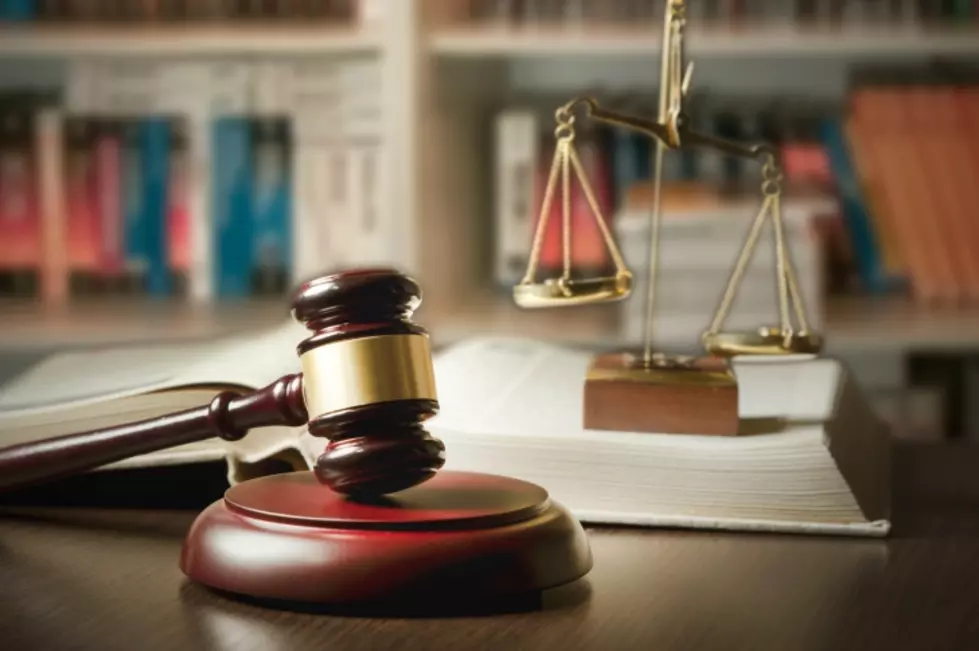 Caribou Man Faces up to 10 Years for Felon in Possession of a Firearm
Piotr Adamowicz/Thinkstock
A Caribou man pleaded guilty in U.S. District Court in Bangor on Friday to being a felon in possession of a firearm. 
Caribou Man Prohibited of Being in Possession of a Firearm 
According to court records, during a traffic stop in Caribou in May 2021, 34-year-old John Sam knowingly had a firearm in his possession. 
Conviction in 2017 for Robbery
A 2017 Maine conviction for robbery precluded Sam from having guns, according to the U.S. Attorney's Office.
Up to 10 Years in Prison and Fine Up to $25,000
He faces up to 10 years in prison and a fine of up to $250,000.
Free App Download to Get Breaking News
Download the for free and get breaking news as it happens. Subscribe to our Newsletter below and receive the latest news and information daily via email.
LOOK: 25 must-visit hidden gems from across the US
From secret gardens to underground caves,
Stacker
compiled a list of 25 must-visit hidden gems from across the United States using travel guides, news articles, and company websites.
LOOK: Here are the pets banned in each state
Because the regulation of exotic animals is left to states, some organizations, including The Humane Society of the United States, advocate for federal, standardized legislation that would ban owning large cats, bears, primates, and large poisonous snakes as pets.
Read on to see which pets are banned in your home state, as well as across the nation.