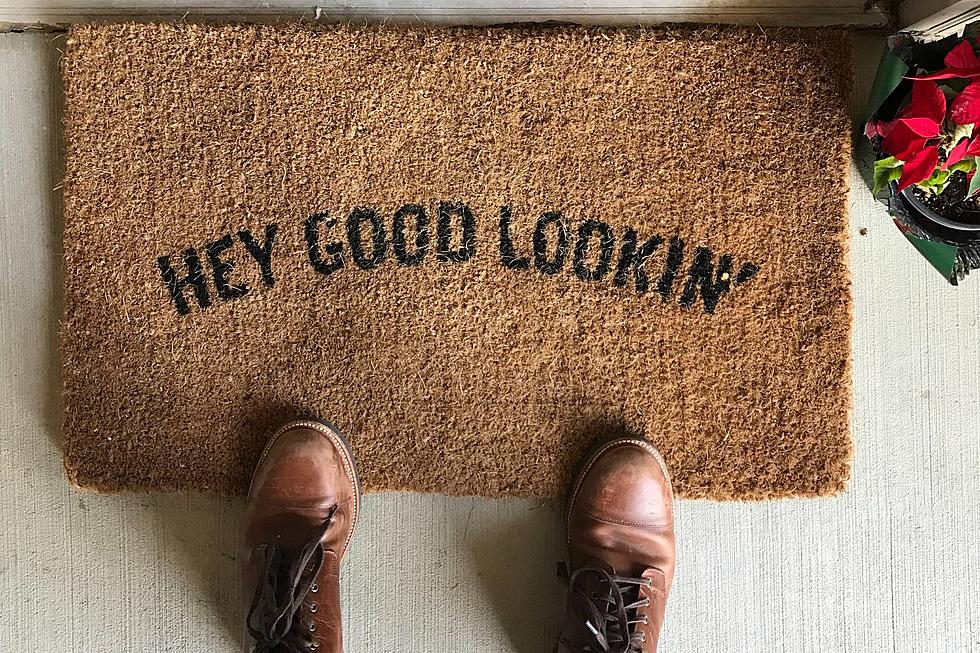 Make Your Own Custom Doormats With This Class in Brewer
Credit: Tanner Marquis on Unsplash
Looking for a fun and creative way to spruce up your front porch? Well, Generations Boutique & Art Studio is hosting a Custom Doormat Class next week, Wednesday, June 21st at 5:30 PM. 
Generations Boutique & Art Studio, formerly known as Crystal's Boutique, has an interesting backstory. According to their website, it all began in April 2008 when two sisters embarked on a purse party business venture in Eddington. Eventually, they moved to their storefront at 153 State St. Suite 1, in Brewer, marking the birth of Generations Boutique. The name change aimed to pay homage to the family's vital role in the business's success. They aim to provide affordable, high-quality fashion, accessories, and home decor. 
Now, let's talk about the main attraction—the Custom Doormat Class. This unique experience allows participants to choose from a whopping selection of over 60 different stencil options. Upon arrival, you'll be provided with an 18" x 30" coir doormat, all the supplies you need, and expert instruction to create a personalized masterpiece.
Adding to the fun, you can let your creativity run wild by selecting your preferred colors for the project. And here's a pro tip from the boutique: bring your own wine or favorite beverage of choice to really spice things up.
This class has gained quite a reputation and often sells out quickly, but don't fret if you miss out this time because they have more classes in the pipeline! Gather your friends, reserve your spots, and get ready to embark on a creative adventure that will make your front porch the envy of the neighborhood this summer! 
KEEP LOOKING: See What 50 of America's Most 'Pupular' Dog Breeds Look Like as Puppies