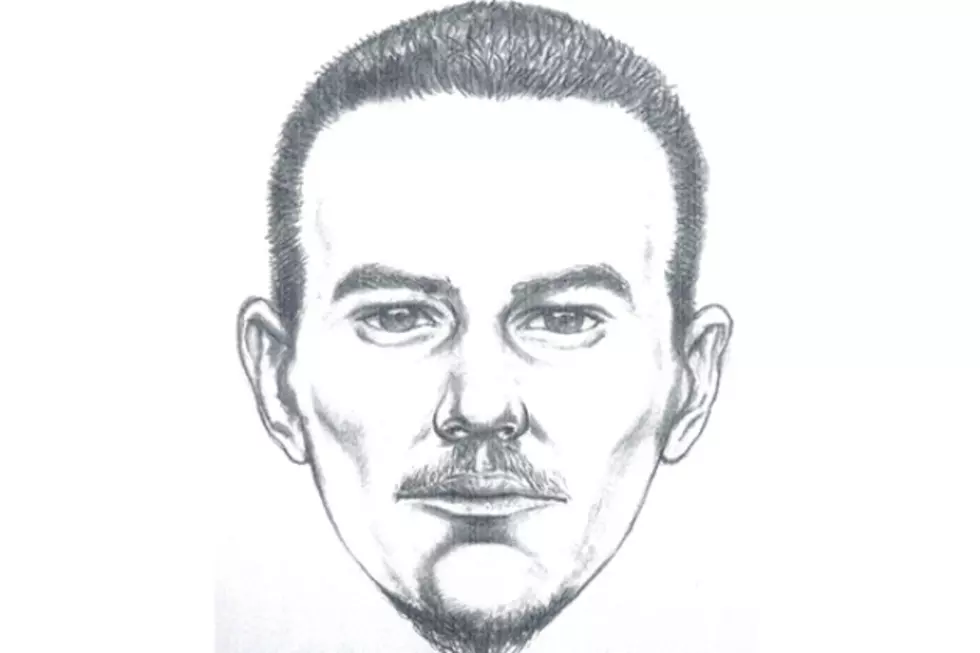 Edmundston Police Seek Public's Help in Identifying Suspect
Edmundston Police Force
The Edmundston Police Force is investigating a late night altercation on a city bike path.
The incident was reported to have taken place on Wednesday, September 16, around 11:30 p.m.
With the help of a facial imaging specialist, the victim was able to provide a sketch of a potential suspect. Edmundston Police are seeking public assistance in identifying the suspect.
Although the case remains under investigation, police believe the incident was an isolated case.
Edmundston police encourage anyone who has information that could help further the investigation to call (506) 739-2100 or NB Crime Stoppers at 1-800-22 TIPS (8477).