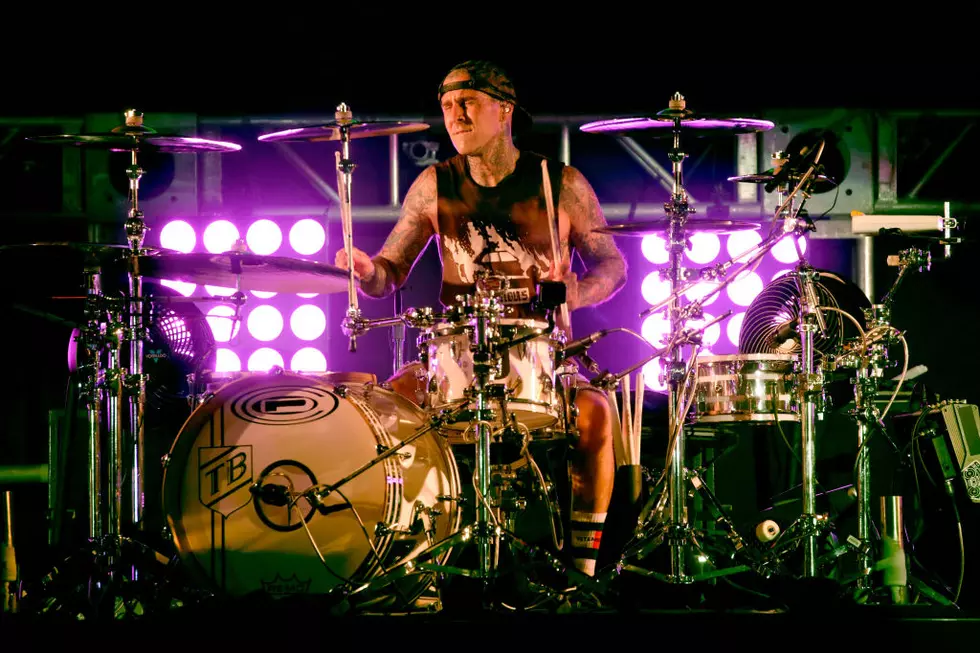 Code Word: Win Blink-182 & Lil Wayne Tickets on The Q 96.1 App
Christopher Polk/Getty Images
The code word to win a pair of Blink-182 & Lil Wayne tickets is on the Q App at 11 a.m.
Call now! 207-764-5600. Caller #6 WINS a pair of tickets for for the July 13th show at Darling's Waterfront Pavilion.
Check your settings to receive the 'Exclusives' alerts

Follow the step-by-step screenshots below:
You're good to go for the ticket giveaway.
The Q App is a convenient way to listen to your favorite station anytime, anywhere. Plus, you can win tickets to awesome shows! Weather, news, local stories and more are all on the APP!
Waterfront Concerts is pleased to present multi-platinum, award winning artists Blink-182 & Lil Wayne on their first co-headlining tour together joined by special guest Neck Deep live at the Darling's Waterfront Pavilion in Bangor, Saturday, July 13.
Reserved seating and general admission ticket prices range from $29.50 to $199.50 - plus any applicable fees depending on purchase outlet.