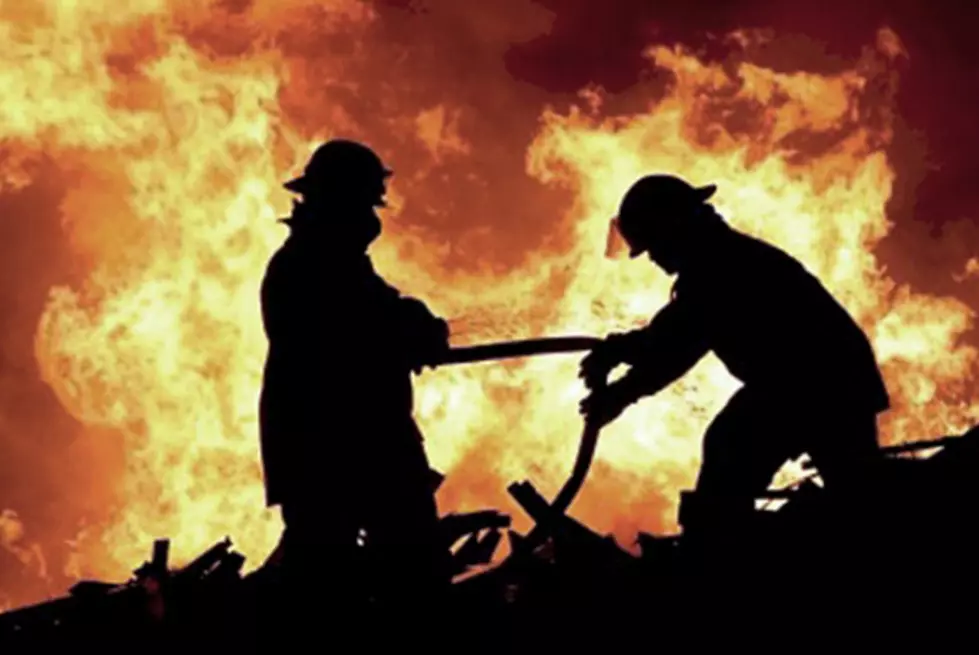 Two People Dead in Overnight Fire on Main Street in Woodstock, N.B.
iStock
Woodstock Police say two people were found dead early Saturday morning following a fire at a residence on Main Street in Woodstock, New Brunswick.
The Woodstock Fire Department and police officers responded to a structure fire at 732 Main Street around 1:30 a.m., according to a statement from Woodstock Police Chief Gary Forward. Firefighters extinguished the blaze and there was extensive damage to the two-story home.

Woodstock firefighters discover two bodies at Main Street residence
"While combing through the structure after the fire, the bodies of two persons were discovered," Chief Forward stated.
Woodstock Police and Woodstock Fire Department are working with the New Brunswick Coroner Service, the Provincial Fire Marshal's office, the Department of Justice and Public Safety, and the Fredericton Police Force Forensic Identification to determine the cause and nature of the fire.
"Officers will remain in the area throughout the next several days, conducting neighbourhood canvass for video and witnesses," Forward said.

 
Investigators are asking for information from the public following fatal Woodstock fire
Anyone who may have been in the area at the time of the fire early Saturday or who may have pertinent information is asked to call the Woodstock Police Force at (506) 325-4601. If you wish to remain anonymous, you can submit information online at New Brunswick Crime Stoppers or by calling 1-800-222-TIPS (8477).
The River Valley Sun reports police were directing traffic around the site of the fatal fire Saturday morning. Woodstock Police are asking motorists and pedestrians to avoid the area and follow traffic detours along Main Street as investigators work at the scene.
80s Movies That Could Never Be Made Today
10 Famous Movies That Led To Major Lawsuits