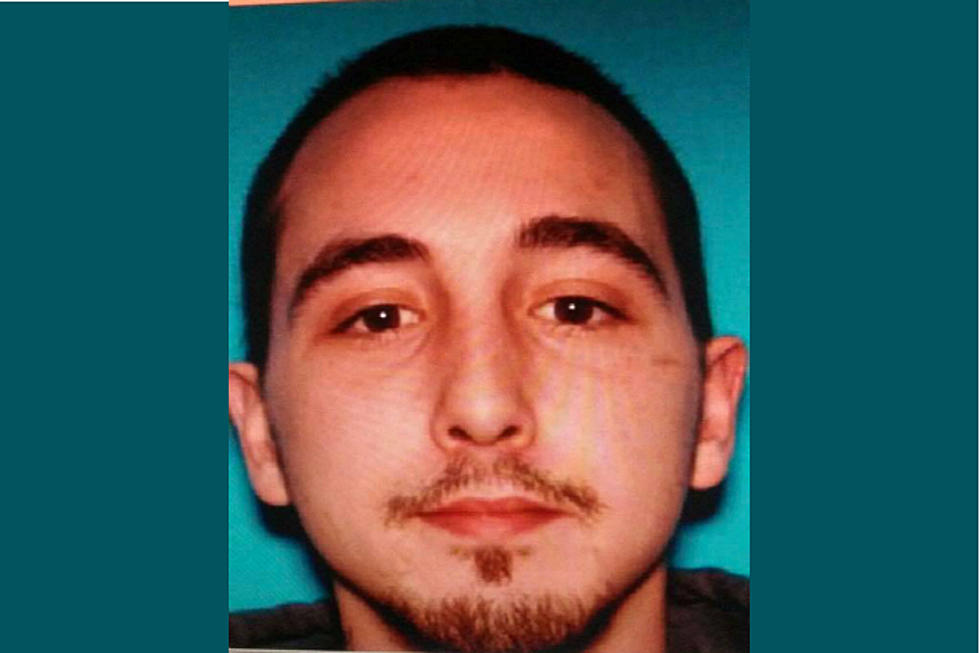 Police Seek Van Buren Man on Arrest Warrants
Van Buren Police Dept.
Police are looking for a 27-year-old Van Buren man who they say has multiple warrants for his arrest.
Van Buren Police say Seth Castonguay is also facing felony charges following a domestic violence incident that occurred Thursday around 8 a.m.
If you see Castonguay or know of his whereabouts, you're asked to call the Aroostook County Sheriff's Office at 1-800-432-7842.
Police urge you not approach him as he is considered armed and dangerous.