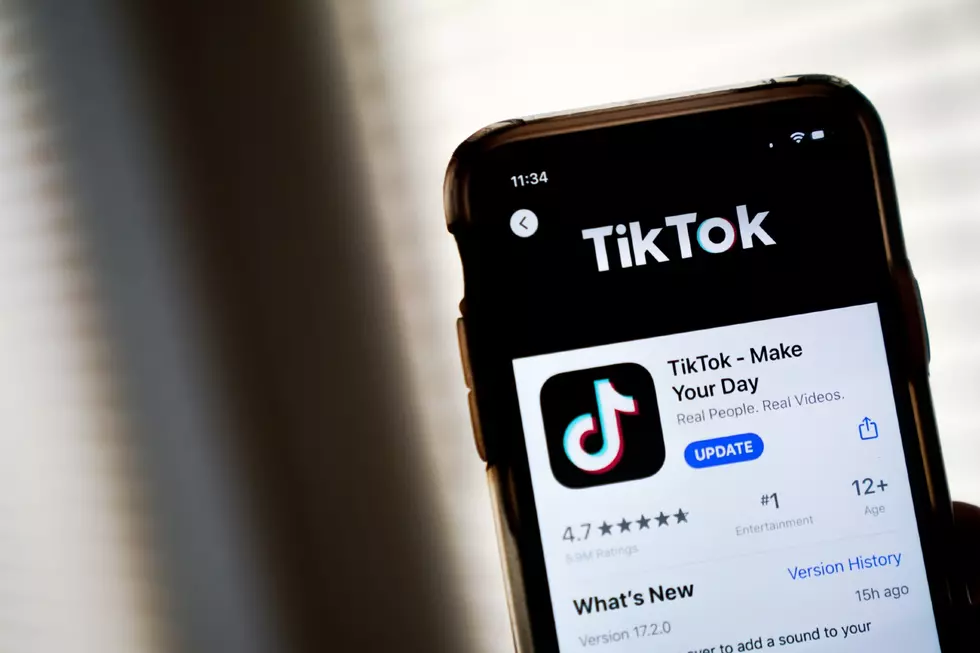 Got TikTok Skills? This Could Be The Perfect Maine Summer Job
Getty Images
Wouldn't it be cool to help be a social media influncer all summer?
As you may have noticed, this summer on the Bangor Waterfront is shaping up to be straight up epic!
It's only the beginning of March, but the number of incredible shows that have been announced so far is pretty impressive!
If you have mad social media skills, you could have a blast this summer. The crew at Maine Savings Amphitheatre is looking for a "marketing nerd" intern to help up their game on TikTok, Instagram, Twitter and Facebook.
Imagine a whole summer of spending your nights on the Bangor Waterfront, and soaking up the atmosphere of all the great artists and concerts that are heading our way in 2023.
Here is how it breaks down:
Job Description:
● Assisting the Marketing Manager in all aspects of social media including but not limited to: TikTok, Twitter, Facebook and Instagram.
● Attend all Maine Savings Amphitheater shows and other Waterfront Concerts shows as needed.
● Create and curate engaging, on-brand content for media outreach on a wide variety of social media platforms
● Working on other general tasks as needed in the marketing department
Requirements:
● Current college student majoring in Marketing, Video Production, Communications or another related field.
● Knowledge of Adobe Creative Suite programs such as Photoshop, InDesign, Illustrator and Premiere. (Preferred, not required).
● Excellent verbal and written communication skills.
● Ability to take direction, execute to detail, and respond quickly to changing priorities in a fast, dynamic, deadline-driven environment.
If this sounds like a summer dream job, just reach out to kyleigh@waterfrontconcerts.com to send your resume!

With shows from Santana, Weezer, Kane Brown, Dave Matthews Band, Chris Stapleton, Nickelback (just to name a few) it will be a summer to remember at Maine Savings Ampthitheatre.
Hot Spots To Pre-Game Before A Bangor Waterfront Concert
If you need some food and a couple adult beverages before a Maine Saving Amphitheater Show, there are many options that are all within walking distance!