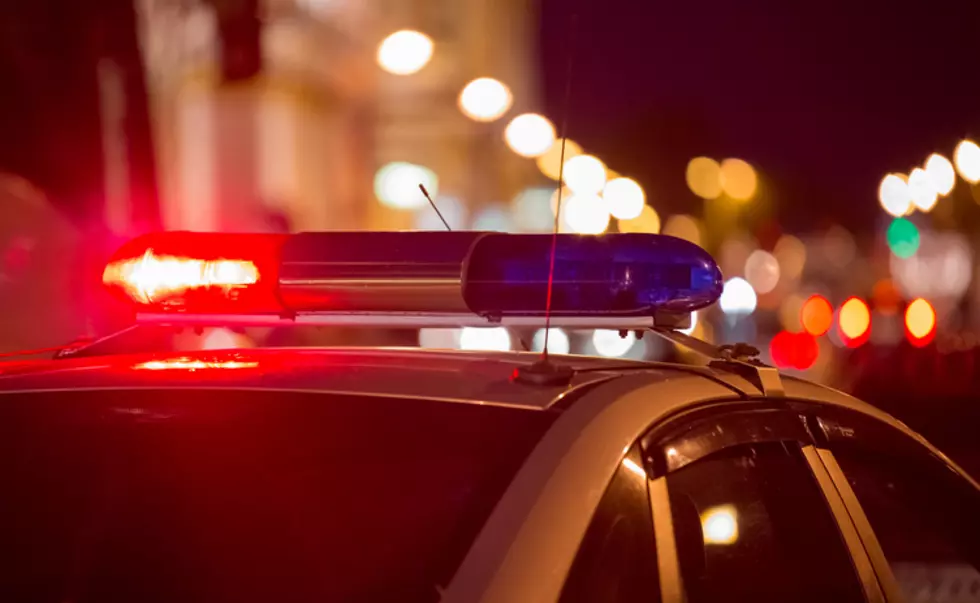 A Maine 17-Year-Old in Stolen Vehicle Reaches Speeds of 100 MPH in Police Chase
artolympic/Thinkstock
A 13 mile police chase reached speeds of 100 mph Monday in Wiscasset and Richmond in pursuit of two teenagers in stole a car.
17-Year-Old Driver in Stolen Vehicle Leads Police on Chase
The Wiscasset Police Department said officers attempted to pull over a vehicle with no plates on the car and  driving erratically on Route 27 Monday morning around 11:30 am.
Pursuit Reached Speeds up to 100 MPH
The 17-year-old driver of the vehicle refused to stop and sped off. Speeds reached 90 to 100 miles per hour over a 13 mile police chase from Wiscasset to Richmond, Maine according to the Kennebec Journal.
Police Cruiser Almost Hit in Chase
The 17-year-old male came close to colliding with a Richmond Police cruiser, but drove away. Police said, soon after, he stopped the car on Route 197.
Two 17-year-Olds Taken into Custody
Both the 17-year-old male from Richmond and a 17-year-old female passenger from Bangor were taken into custody.
Driver Facing Several Charges
The driver is facing charges for eluding a police officer, reckless conduct, criminal speed, and driving to endanger. The two teenagers have been released into their parent's custody.
Vehicle Allegedly Stolen from Dealership
The Chevy Impala was allegedly stolen from a Sabattus car dealership.
ALSO READ: Officer Injured & Police Cruiser hit Head On by 16-Year-Old During Car Chase
READ MORE: One Suspect Arrested; One Suspect Fled; Drugs & Firearm Seized in Princeton, Maine
One of a Kind Madawaska Home Features Indoor Pool, Game Room & Gym
Magnificent Views of the Long Lake Sporting Club in Sinclair, Maine