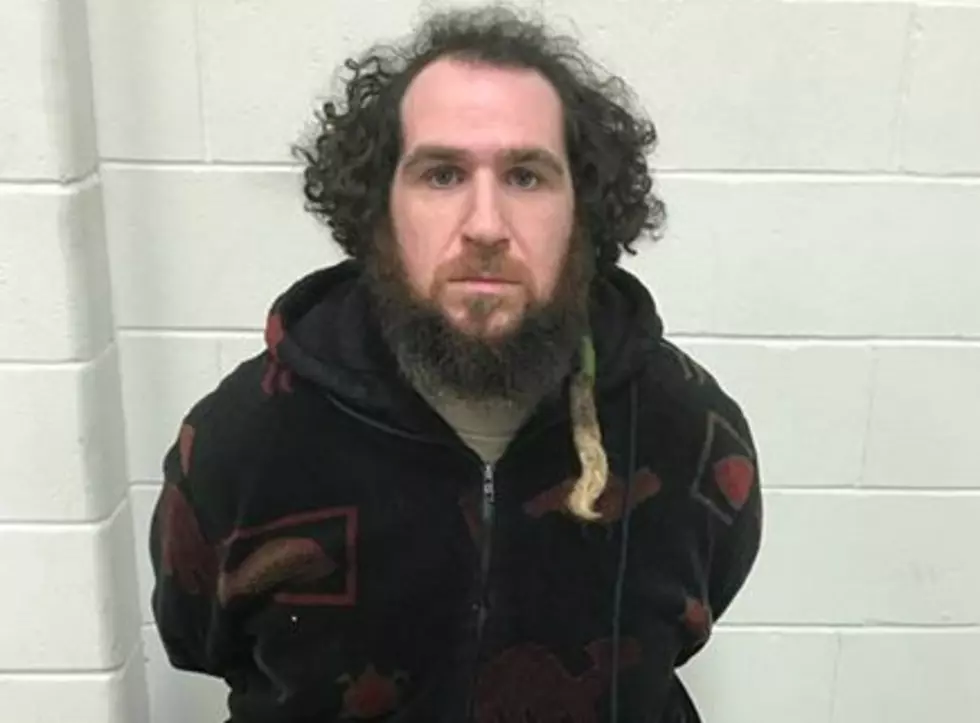 Vacuumed-Sealed Bags of Pot Seized in York County, Maine Traffic Stop
Maine State Police
A New Hampshire man has been arrested in York County, Maine after vacuumed-sealed bags of marijuana were found during a traffic stop.
Maine State Police say Trooper John Darcy, a member of the PACE Team (proactive criminal enforcement), stopped a vehicle on Route 202 in Lebanon for several motor vehicle violations.
The roadside investigation led to a search of the vehicle. The trooper located 7.7 pounds of marijuana which was packaged in vacuumed sealed bags.
The driver, Patrick Bradley, 32, of Windham, New Hampshire was arrested for Class C felony Unlawful Trafficking of Scheduled Drugs.
He was transported to the York County Jail in Alfred where bail was set to $5,000.
Regarding the marijuana arrest, a statement on the Maine State Police Facebook page said "Troopers would like to assure the public that they are aware of the opioid epidemic in Maine and that is still their primary focus in regards to narcotic investigations."