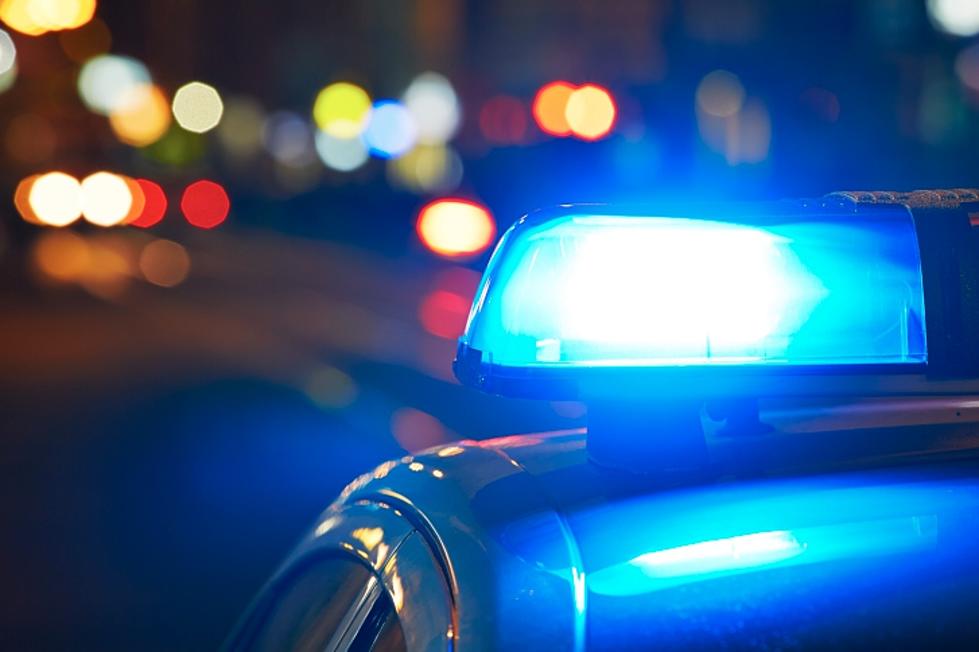 Two Maine Men Injured & Taken to Hospital after Shooting
Chalabala/Thinkstock
Police are looking for information after two men were shot and injured Tuesday night on Congress Street in Portland.
Shooter at Large in Portland
The incident took place around 8:30 pm near the 600 block of Congress Street and the intersection with State Street. The Portland Police Department said "a vehicle suspected to be involved was stopped in the Walgreens parking lot at 616 Forest Ave."
Two Victims Taken to the Hospital and Treated for Injuries
The victims, a 20-year-old man and a 21-year-old man, suffered serious, but non-life threatening injuries. Both men are from Portland. They were taken to Main Medical Center for treatment, according to WGME News.
Search Warrant Executed
Police said "items of significance to the incident were located" after a search warrant was served. No additional info was released. Police said they continue to investigate..
Contact Police with Info
If you have any information about the incident, Portland Police ask you to contact them at  (207) 874-8575. 
Download the App for Free
Download the station's app for free to get news alerts sent directly to your smart devices.
25 richest families in America
QUIZ: Can you identify 50 famous companies by their logos?
How well do you know the logos of 50 of the world's most famous companies? Keep scrolling to see if you can guess which icon belongs to which brand.