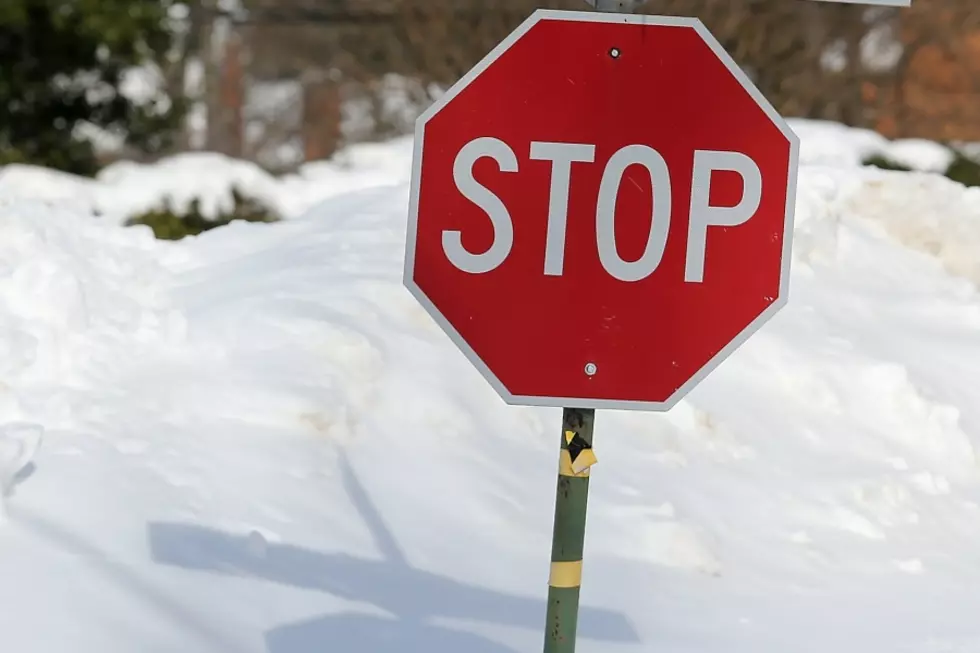 Thieves Steal Stop Signs From Intersections in Drummond Area
Win McNamee/Getty Images
The Grand Falls RCMP is investigating the theft of stop signs this past weekend in the Local Service District of Drummond, New Brunswick.
The RCMP received complaints that stop signs at three intersections were stolen sometime on the nights of February 25 and 26. Police say the signs were removed at the intersections of Desjardins Road and Price Road, Drummond Station Road and Ennishone Road, as well as 1er Rang and 3e Rang.
"The removal of these signs could have led to serious injury or possibly fatal collisions at these intersections," said Constable Steven Gagnon of the Grand Falls RCMP. ''This crime put public safety at serious risk. We're asking anyone with information about who may have removed these signs to contact us.''
Police say the stolen stop signs have since been replaced.
Anyone with information is asked to contact the Grand Falls RCMP at (506) 473-3137. Information can also be provided anonymously through New Brunswick Crime Stoppers Secure Web Tips, by calling 1-800-222-TIPS (8477) or by texting TIP212+ your message to 'CRIMES' (274637).