Work Is Already Underway on 'The Mandalorian' Season 2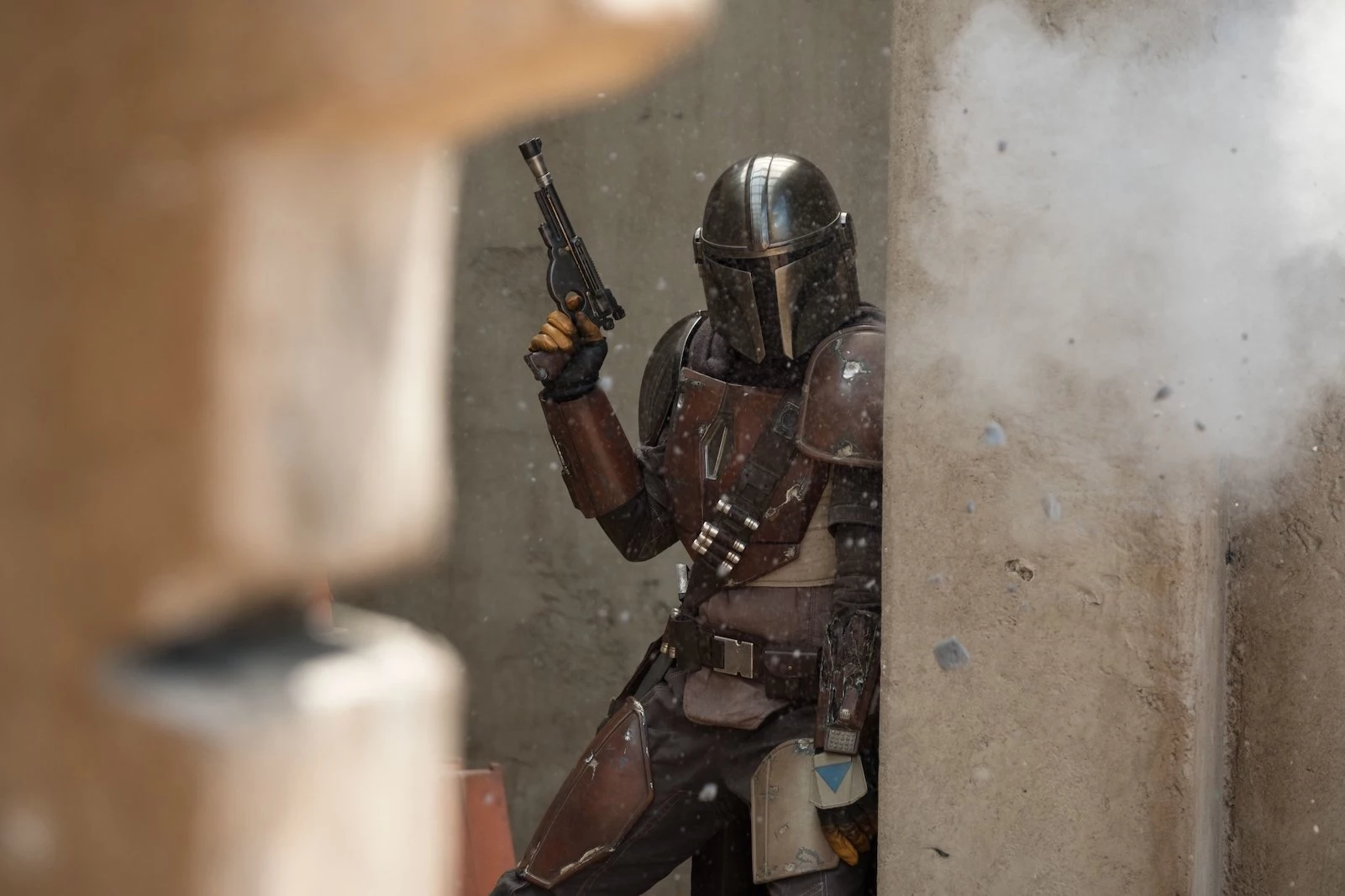 The Manalorian, the first live-action Star Wars television series ever, doesn't premiere on Disney's streaming service until the fall, but apparently Season 2 is already on the way. Hyping up the new "live-action" version of The Lion King on Jimmy Kimmel Live!, Mandalorian producer Jon Favreau told Kimmel that he was "actually writing part of the second season now."
Favreau also compared writing The Mandalorian to "turning over your toy chest and playing with all your Star Wars toys together." The show, set after the events of Return of the Jedi, stars Pedro Pascal as the title character, a bounty hunter living on the Outer Rim. The cast also includes Gina Carano, Carl Weathers, Taika Waititi, Nick Nolte, and the great Werner Herzog (playing himself, I hope).
Here's the first trailer for The Mandalorian that played at Star Wars Celebration earlier this spring:
Subscribe to Q 96.1 on
And here's Favreau's full appearance on Jimmy Kimmel Live! The Mandalorian is set to premiere on Disney+ on November 12, when the site launches.
Subscribe to Q 96.1 on
Gallery — Take Our Star Wars Action Figure Quiz:

Source:
Work Is Already Underway on 'The Mandalorian' Season 2