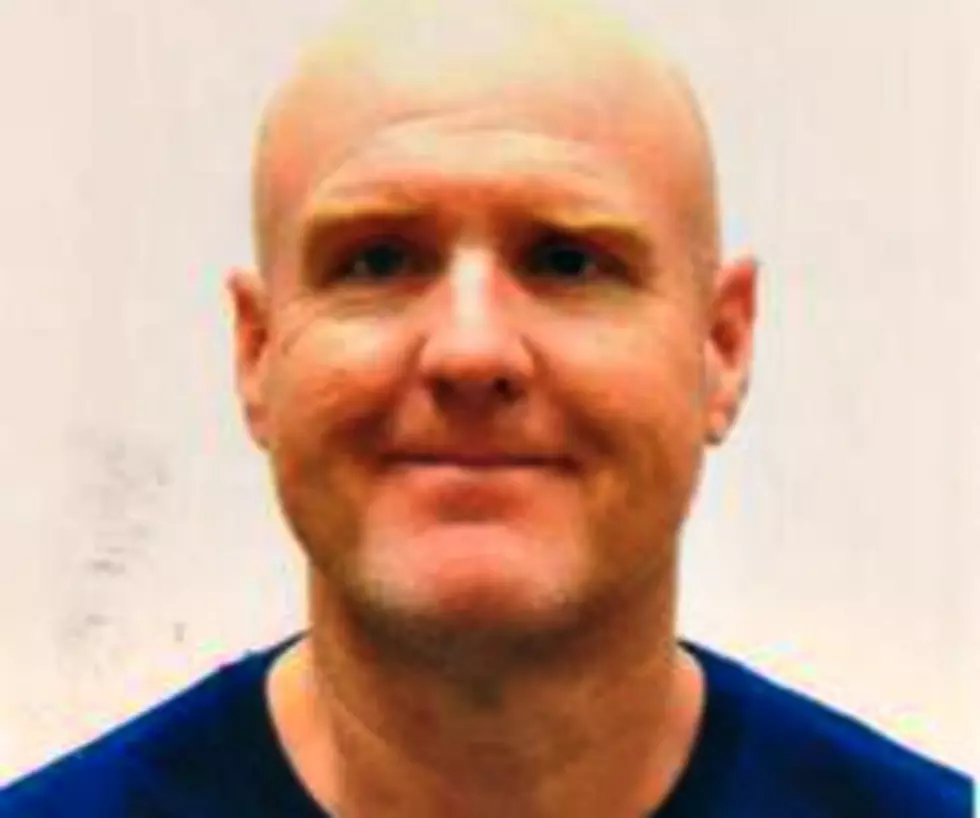 Sagadahoc County Man Sentenced for Failing to Report as Sex Offender
ME Sex Offender Registry
Michael Nagell, 51, of Georgetown, Maine, was sentenced today in U.S. District Court in Portland by to 30 months in prison and 10 years of supervised release for failing to update his sex offender registration.
Nagell was convicted on September 22 of last year following a jury trial. Nagell was also sentenced to 10 months in prison, to be served consecutively to his other sentence, for violating the terms of his supervised release imposed after a prior federal conviction.
Court records and trial evidence show that in 2007, Nagell was convicted in federal court in Massachusetts of attempting to entice a minor to engage in sexual activity and traveling with intent to engage in illicit sexual conduct. As a result, he was a sex offender for purposes of the federal Sex Offender Registration and Notification Act.
In July 2012, he moved to Maine and registered with the Maine sex offender registry. In December 2015, Nagell became a full-time employee of a company in Portland, and remained employed with the company until April 2016.
Judge George Z. Singal ruled Monday that Nagell knowingly failed to update his sex offender registration as was required to reflect the change in his employment.
The case was investigated by the U.S. Marshals Service.