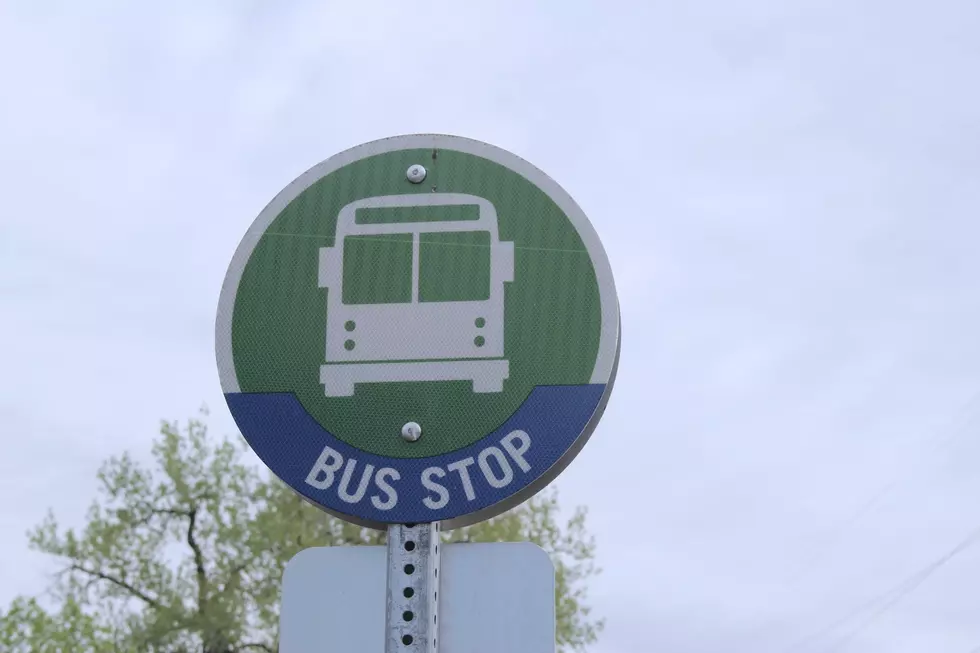 Presque Isle 'Going Places' Bus Service to Launch in the Fall
Thinkstock
Beginning this fall, folks in Presque Isle will have a new transportation option for getting around town to work, school, shopping or appointments.
A collaborative effort known as the "Going Places Network" will utilize Aroostook Regional Transportation System (ARTS), to offer a fixed bus route in the Star City.
The concept had its start in May of 2018, when the Aroostook County Action Program (ACAP) received a grant from Maine Community Foundation. The grant requirements called for bringing together community partners to work as a team to overcome barriers that families with young children experienced in the city. Early on in the discussions, transportation quickly rose to the top of the list as the most pressing issue.
After much research and planning, Going Places Network is preparing to launch The PI Loop – a continuous bus loop with multiple strategic stops around the city.
"A fixed bus route is going to revolutionize our city," says Going Places co-chair LeRae Kinney, Director of MSAD #1 Adult and Community Education. "By creating The PI Loop, we are not only assisting those without a driver's license or vehicle, we are creating opportunities for employers, employees, students, and families that simply did not exist before. This bus route will change lives. It allows for parents to better care for their children and allow students to be more involved in after school and community activities that were not an option before, especially in the cold winter months."
The PI Loop is projected to begin its route in October 2019, according to ACAP. Going Places Network will release more information on the project as that time nears.
Information in this article was provided to us via a news release. If you'd like to read it in its entirety, click here.