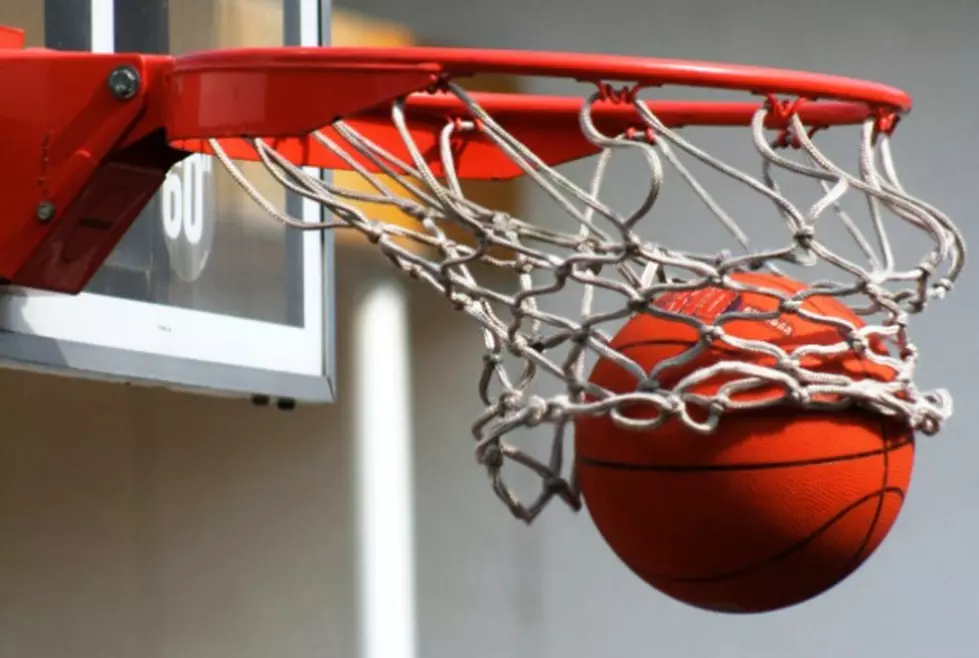 Presque Isle Girl Wins New England Foul Shooting Contest
bigstevemac/ThinkStock
A seventh-grade student at Presque Isle Middle School won the Elks' New England regional Hoop Shoot contest on Saturday at Westbrook High School.
Faith Sjoberg hit 24 of 25 foul shot attempts to win in the category for 12 and 13-year-old girls. She was also the highest scoring girl in all age divisions in the New England Hoop Shoot contest. This is the second year in a row Faith won the regional award.
Faith is the daughter of Kevin and Susan Sjoberg of Presque Isle. She will now be eligible to compete at the Elks' National Hoop Shoot contest to be held April 22 in Chicago.
Also competing in the New England regional was Brayden Castonguay of Washburn. Unfortunately, one of Brayden's competitors had a perfect score of 25 of 25 foul shot attempts. Brayden finished second, hitting 21 of 25.
Brayden, a seventh-grader in the Washburn school system, is the son of Jerry and Courtney Castonguay.