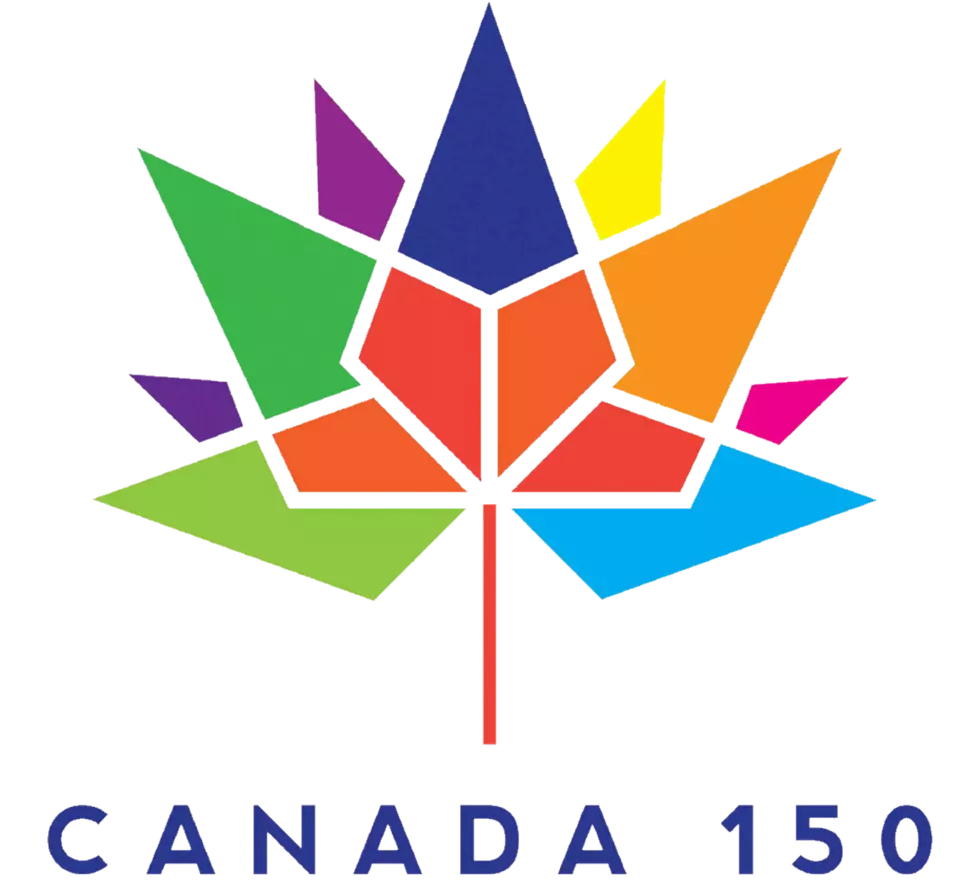 New Brunswick Beautification Grants Announced for Canadian Sesquicentennial
Canadian Sesquicentennial
The New Brunswick government today announced a community development program to commemorate Canada's 150th anniversary. 
Municipalities with populations of more than 4,000 and less than 25,000 are eligible to apply for funding of up to $150,000 for beautification projects to contribute to "a vibrant and attractive downtown" and to commemorate Canada's 150th anniversary.
All projects must specifically target municipalities' downtowns.
Municipalities will not be required to match funding to qualify for this program.
At an announcement event in St. Stephen Tuesday, Premier Brian Gallant said investments in downtown cores will help spur economic activity throughout the province and will enhance the tourism experience in New Brunswick.