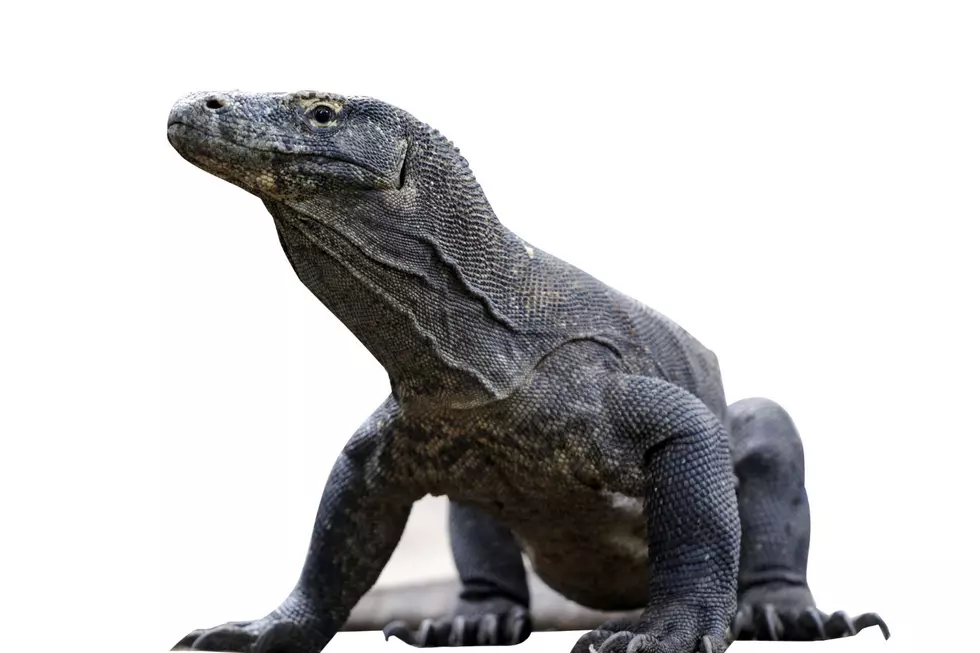 Maine Woman Stabs Three Inch Lizard With A Fork In Her Salad [VIDEO]
Thinkstock
KITTERY, Maine (AP) — A Maine woman who prepared a salad says she realized after a couple of bites her fork was stuck in a 3-inch lizard, minus the tail.
After vomiting and getting over her shock, Michelle Carr, a nurse from Kittery, Maine, says she feared she could have ingested harmful bacteria.
She bought the prepackaged lettuce from a Shaw's supermarket, which notified the supplier. The Health Department also told the Food and Drug Administration.