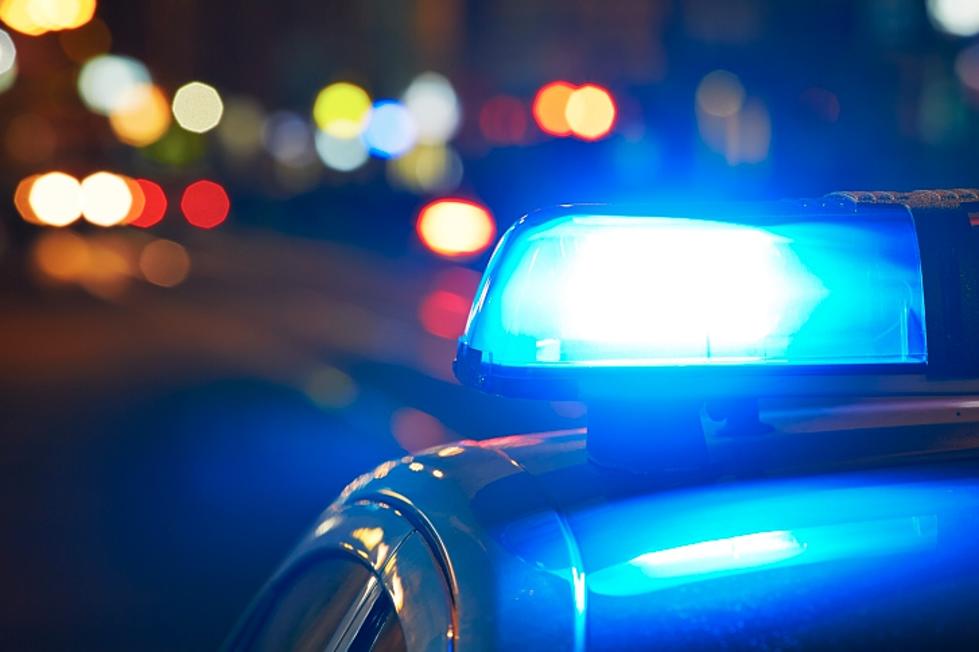 Maine Man Gets 5 Years after More than 1 Pound of Meth Seized
Chalabala/Thinkstock
A 25-year-old man from Bangor was sentenced Thursday to 5 years in prison for "conspiring to distribute 50 grams or more of a mixture or substance containing methamphetamine." He will also have four years of supervised release.
Maine Man Gets 5 Years for Drug Trafficking
Oliver Terilli entered a guilty plea on September 7, 2022. He appeared in U.S. District Court in Portland for the sentencing by U.S. District Judge Nancy Torresen. 
Sold to Undercover Agent
Court records show that Terilli and his co-conspirators sold meth to a DEA undercover officer in July 2021. Terilli and two others were arrested for drug trafficking. Officials with the U.S. Drug Enforcement Agency "recovered nearly 500 grams of additional methamphetamine that Terilli and a co-conspirator were receiving as part of the transaction."
Firearms Seized
Terilli also tried to sell firearms to undercover officers in communications leading to the meth sale. The firearms included submachine guns and AK-47s. Terilli was involved in a one-vehicle crash on the interstate near Clinton when Maine State Troopers seized from his vehicle an AK-47 rifle, two 9 mm pistols, a .380 caliber pistol and a 12-gauge shotgun. He was arrested for "operating under the influence and possession of a loaded firearm in a vehicle." After his release on bail, Terilli "reestablished communication with the DEA undercover officer and completed the methamphetamine sale."
Co-conspirators and Investigators
His co-conspirators, Antonio Mazzola and Jeremy Hemingway, have already pleaded guilty and are awaiting sentencing. Agencies involved in the investigation are the DEA's Tactical Diversion Squad investigated the case, with assistance from the Maine State Police.
LOOK: 20 of the biggest insects in the world
Stacker
compiled a list of 20 of the biggest insects in the world using a variety of news, scientific, and other sources.
Quiz: Do you know your state insect?
Stacker has used a variety of sources to compile a list of the official state insect(s) of each U.S. state, as well as their unique characteristics. Read on to see if you can guess which insect(s) represent your state.