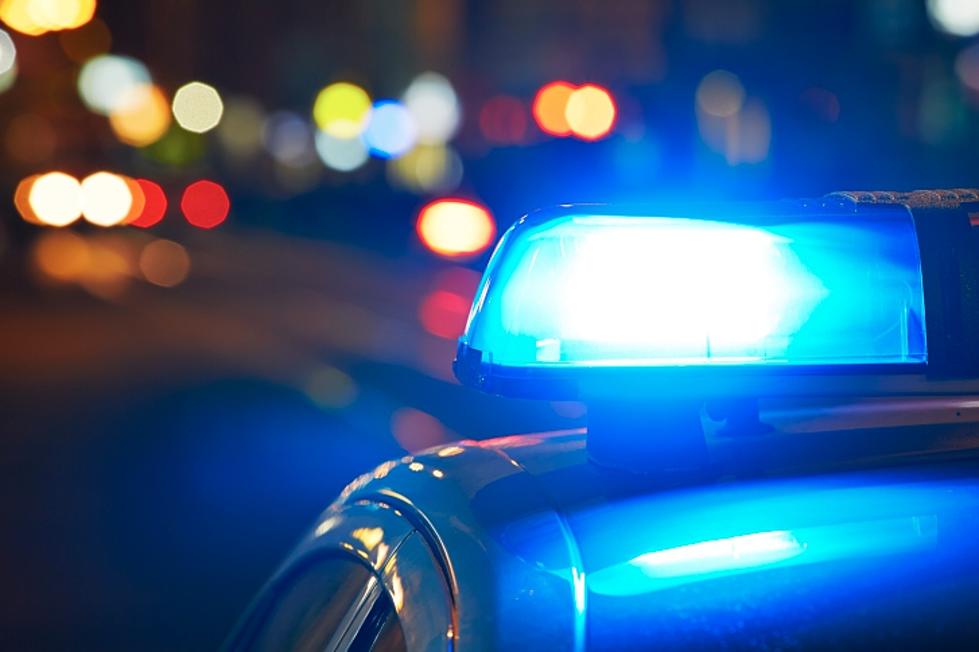 Maine Man Arrested after 'Pistol Whipping' Victim
Chalabala/Thinkstock
A 24-year-old man was arrested Monday for elevated aggravated assault after he hit a man in the head with a handgun multiple times.
Taken into Custody for Attack
The Penobscot County Sheriff's Office searched in Carmel, Exeter and Bangor before locating Zachery Boggs. He was taken into custody after the search ended around 1 am.
Police: Handgun Used to "Pistol Whip"
The assault took place at a residence on Irish Road in Carmel. Shannon Moss, Public Information Officer, Maine Department of Public Safety said "the victim had sustained injuries to his face and head allegedly from being struck multiple times by a handgun. The handgun was described as being used to "pistol whip" the subject."
Victim Suffered Serious Injuries
The victim's name, age and sex were not released. The person attacked had serious, but not life-threatening injuries and was taken to the hospital for treatment.
Facing Several Charges
Boggs faces multiple charges including Elevated Aggravated Assault and 6 counts of Violation of Conditional Release. He was transported to the Penobscot County Jail. The investigation remains open.
LOOK: These are the 100 best cities to raise a family