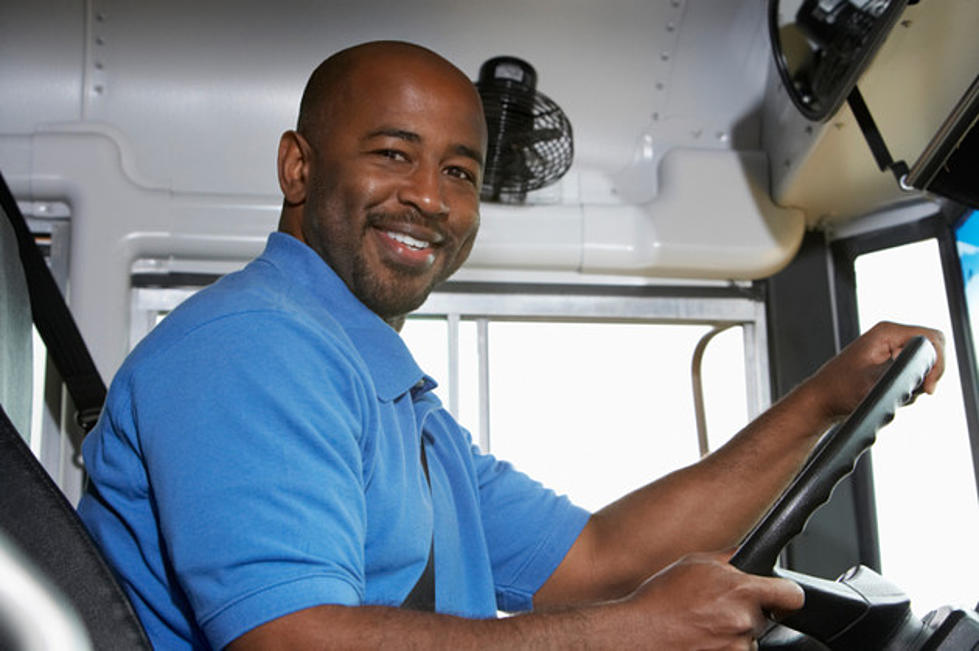 Maine Hire-A-Vet Program Looking for School Bus Drivers
moodboard/Thinkstock
The state has launched the 2017 Maine Hire-A-Vet campaign to offer free training for any military veteran interested in becoming a school bus driver.
The program is a joint effort by the Maine Department of Labor and the Maine Department of Education.
The initiative, which is being offered to help fill an anticipated shortage of school bus drivers in Maine, offers free training available at local school districts statewide with varying schedules.
According to a 2015 federal report, school bus drivers and special needs bus drivers account for the second highest number of job openings in the nation. The report also identifies the need for bus mechanics and diesel engine specialists.
Since there is already a high percentage of Maine school bus drivers who are veterans, it is hoped that the initiative will attract more veterans who may be transitioning from serving their country or perhaps enjoying the later years of their lives. A flexible schedule may be especially accommodating for veterans who are looking for a part-time job. Officials say 76% of Maine's veterans are over age 50.
About 50 school bus driver job openings are expected to be available in Maine for the coming school year. There is also a need for bus mechanics. While the initiative is specifically geared towards veterans, the free training is available to anyone interested in becoming a school bus driver.
The pay range for licensed school bus drivers in Maine is anywhere from $11–$25 per hour, including part-time schedules and benefits based on location. Some positions include pay while learning to drive and/or a hiring bonus.
This information was submitted as part of a press release. If you would like to share your community news or event, email newspi@townsquaremedia.com