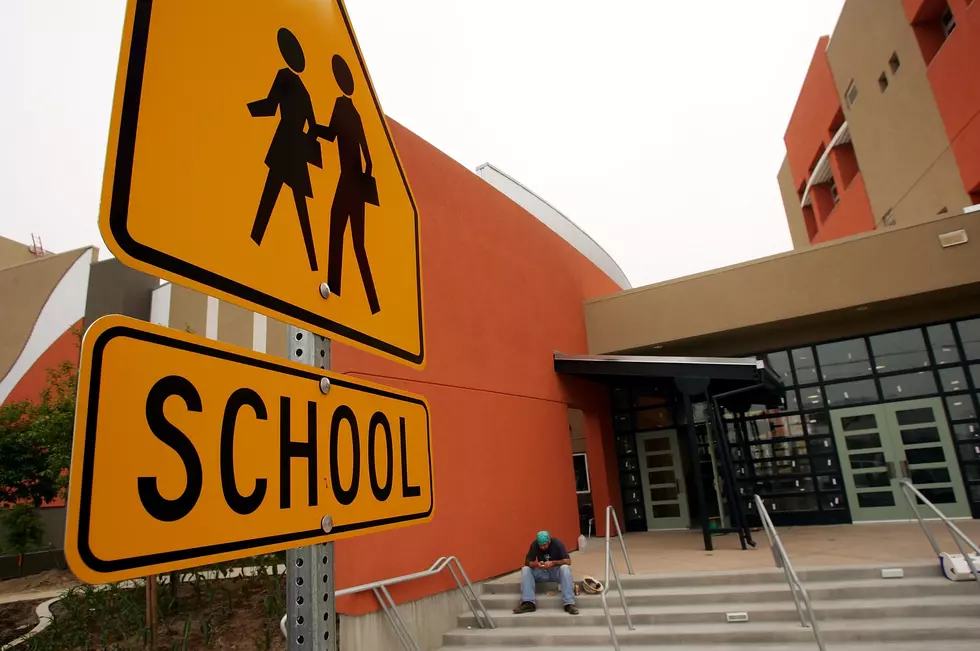 Maine DOE to Hold School Construction Information Session in Presque Isle
David McNew/Getty Images
Acting Education Commissioner Robert G. Hasson will lead a public information session on Wednesday, February 1st at the University of Maine at Presque Isle with the goal of identifying a new regional school construction project.
Hasson will be accompanied by representatives from the Maine Department of Education and the Senior Education Policy Advisor to Governor LePage.
The Department hopes to identify a pilot project that results in the construction of a new, regional high school that integrates career and technical education (CTE), collaboration with Maine's higher education institutions, and expands programming and services to students.
The public forum will be held from 6 to 8 p.m. in the UMPI Campus Center.
Other information sessions will be held February 6th at the University of New England in Biddeford and February 27th at the Eastern Maine Community College in Bangor.