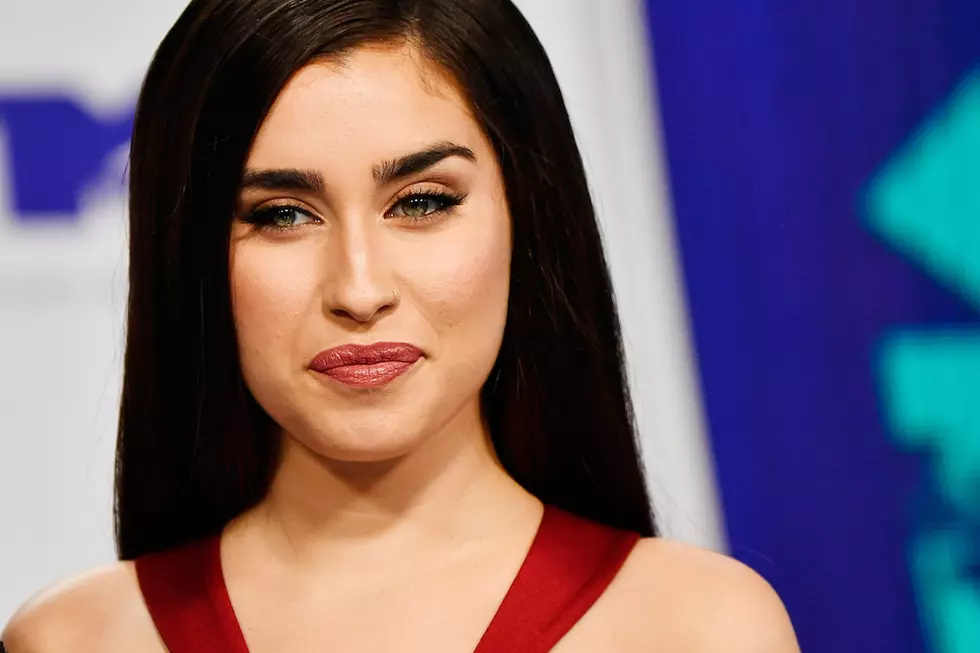 Lauren Jauregui Shares Why She 'Felt Bad' About Her First Time Meeting Hayley Williams
Frazer Harrison, Getty Images
"We were at a restaurant and I saw her and she was about to sit down with her boyfriend for dinner and me being my dumb young self I was like 'oh my god that's Hayley…like Hayley Williams is in front of my face' like I'm such a f---king Paramore stan," she recalled, "but I was like 'I love you so much your music is everything to me' and she's just like 'Girl, I'm trying to eat with my boyfriend. What're you doing' but she was still very gracious.. like I feel bad in total retrospect. Like WTF Lauren?…I was so little and so naive."
Now the former Fifth Harmony singer is sure to have her own interactions with fans while she's out with her boyfriend, rapper Ty Dolla $ign, but she's just grateful for the time she spends with her beau.
"We just make time for each other. We make each other priorities. We have two dogs together now so," she explained. "The beginning of the year is usually pretty calm, it's kinda more like spring and summer where things really pick up and we're in a bunch of different places. Like last year I think the longest we went was three months apart... but it's about those random weekends or random days off that you just fly to each other."
Elsewhere in the interview, Lauren talks about her latest single, "More Than That," what it was like to work with TImbaland in the studio, and more. Listen to the full interview below.
Proof Lauren Jauregui Is a Goddess in 'More Than That'