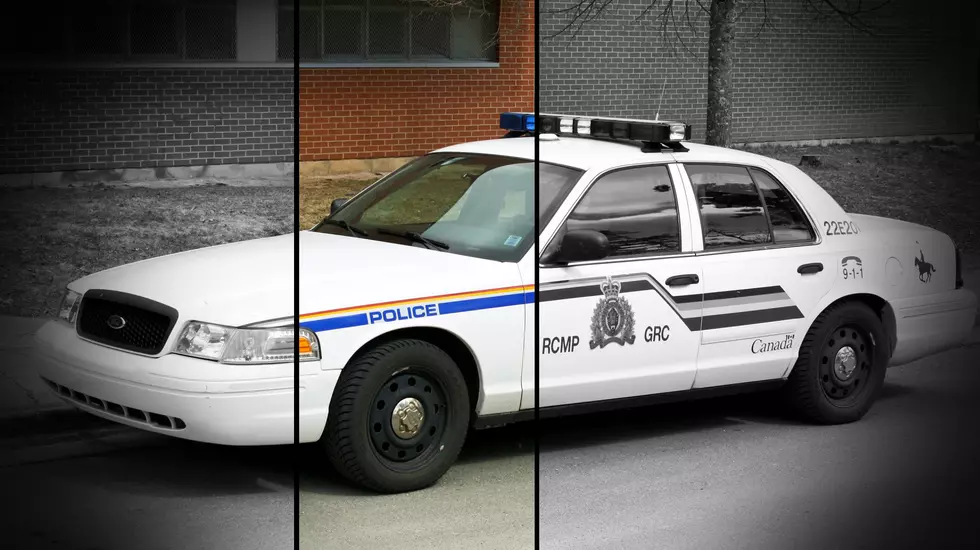 Fredericton Area Man Charged with Weapons Trafficking, Assault after RCMP Seize Guns
RCMP
A Fredericton area man faces multiple charges including weapons trafficking and assault after police say they seized 3D printed guns and other restricted and prohibited firearms.
Members of the Oromocto RCMP responded around 5:30 p.m. on January 25 to a firearms complaint and a report of a man uttering threats at a residence in Nasonworth, N.B.  Police arrested 53-year-old Roger Munn at the scene, according to Corporal Kevin Jones.

RCMP seize 3D printed guns, body armour, illegal drugs from two properties
Following Munn's arrest, police executed search warrants at two properties in the area. During the searches, police say they seized a number of 3D printed firearms, restricted and non-restricted firearms, prohibited ammunition, and body armour. Police also seized a 3D printer which was allegedly used to manufacture the guns, and a small quantity of what is believed to be methamphetamine.
Weapons trafficking suspect appears in Fredericton courtroom
On Monday, Jan.30, Roger Munn appeared in Fredericton Provincial Court and was charged with: weapons trafficking, unsafe storage of a firearm, unauthorized possession of a firearm, carrying a concealed weapon, pointing a firearm, assault with a weapon, possession of a weapon for a dangerous purpose, possession of a restricted firearm, possession of a firearm with a tampered serial number, possession of prohibited devices, possession of methamphetamine, and uttering threats against a person.
Munn was remanded into custody and is scheduled to return to court in Fredericton on March 1. Oromocto RCMP say the investigation is ongoing.
Anyone with information about, or who suspects, illegal activity in their neighbourhood is asked to contact their local police. Information can also be provided anonymously through New Brunswick Crime Stoppers at 1-800-222-TIPS (8477).
The 12 Weirdest Reality Shows Of All Time
Reality TV has given us some very strange series through the years — and these 12 are the strangest we've ever seen.
Things That Only Happen in the Movies