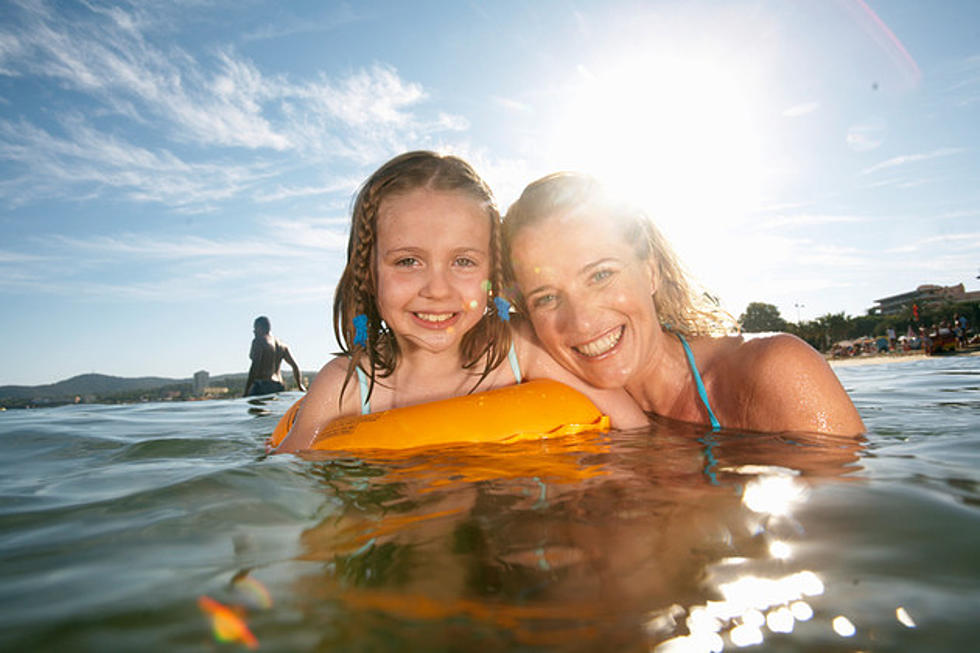 Fall Heat Wave Continues Across Northern Maine
Rayes/Thinkstock
High temperature records were broken across northern Maine over the weekend and forecasters say the unprecedented autumn heat wave will continue on Monday and Tuesday.
The National Weather Service says the high at Caribou on Saturday of 82 degrees tied the previous record for the day set in 2003. At Houlton, the high of 84°F tied the record set back in 1965. And at Bangor, the high of 85° on Saturday broke the record of 80°F, set in 1989.
On Sunday, the high temperature at Caribou of 85° easily broke the previous record of 80°F set in 1963. At Houlton, the high of 87° broke the record for the day of 81°F, set in 1958. Bangor hit 89° on Sunday, topping the previous record high of 88°F, set way back in 1930.
Forecasters say more record high temperatures are expected Monday and Tuesday as an unseasonably warm air mass remains across the region.
Record highs for Monday, September 25th              
Caribou: 83°F, in 2007 (current forecast 89°F)
Houlton: 82°F, in 1970 (current forecast 89°F)
Bangor:  88°F, in 1930 (current forecast  90°F)
Record highs for Tuesday, September 26th
Caribou:  81°F, in 2007 (current forecast 81°F)
Houlton:  85°F, in 2007 (current forecast 85°F)
Bangor:  91°F, in 2007 (current forecast 86°F)
With the expected highs Monday and Tuesday, meteorologists say it would be 4 consecutive days with a high of 80 degrees or warmer at Caribou. That would be the first time on record this has happened in September.
Based on the forecast temperatures for the final week of September, it is projected that this month will rank as the 2nd warmest on record at Caribou. Bangor's month will likely rank as its warmest September on record, according to the National Weather Service.
Sunday was also the 15th straight day without any measurable rain at Caribou. That is a record for the most consecutive days without rain during the month of September.