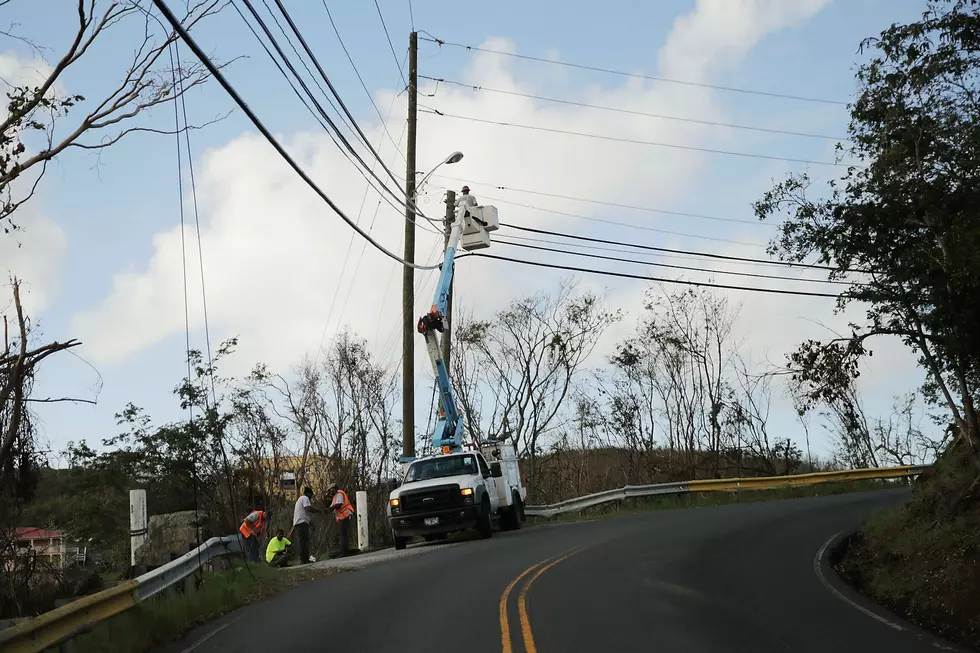 Emera Maine Power Outage Alert For Customers In Aroostook County
Thinkstock
Due to thunderstorm activity moving throughout the various areas in the County, about 1500 Emera Maine customers are experiencing power outages.
According to Emera Maine, crews are making repairs to restore customers served by a substation in Mapleton after a tree fell on a line in the area.
No exact time of restoration of power has been reported.
If you need additional information, please visit Emera Maine's website here.