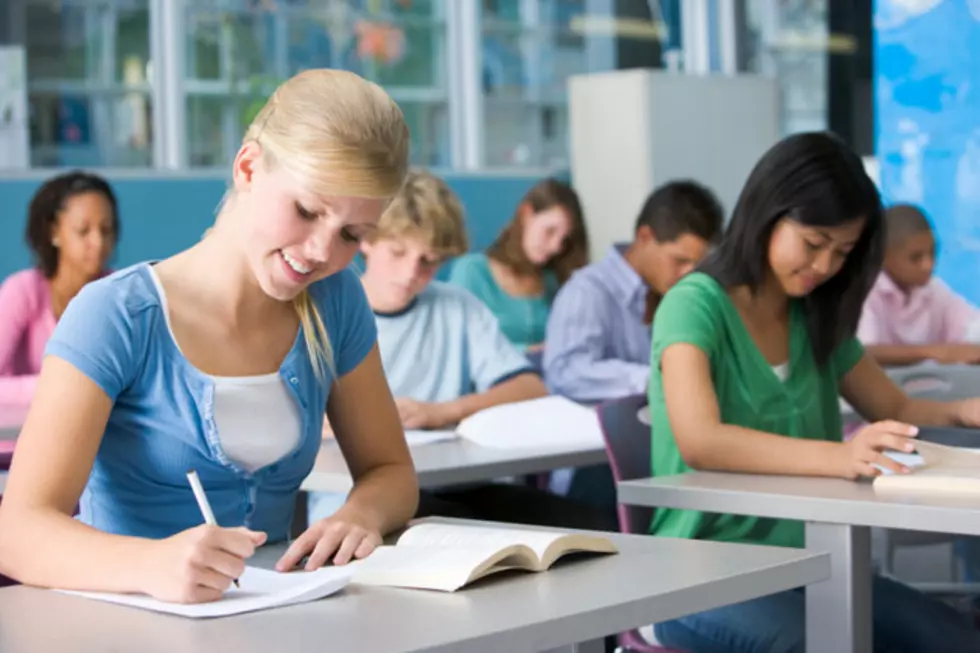 Top 10 Worst Schools In Maine
monkeybusinessimages
How confident are you in the school your child is going to?  I have some minimal concerns with the education system, but that's neither here nor there.  But, I found this list particularly interesting.  It was put out by School Digger in November 2017.
Schooldigger calculates school rankings based on MEA English Language Arts, MEA Mathematics, MEA Science test scores released by the Maine Department of Education.
These rankings were last updated on November 30, 2017, and are based on the most recent test scores available. We update rankings as we receive new test scores from the Maine Department of Education, usually on a yearly basis.
Our sources of data include the National Center for Education Statistics, U.S. Department of Education and the Maine Department of Education.
According to their website, these are the top 10 worst schools (Out of 116 schools):
116. Maine Academy of Natural Sciences
115. Telstar High School
114. Stearns Junior-Senior High School
113. Harpswell Coastal Academy
112. Bucksport High School
111. Richmond High School
110. Medomak Valley High School
109. Mt. View High School
108. Edward Little High School
107. Mountain Valley High School
Where to other schools from Central Maine rank on this list?  Check it out
Gardiner High School - 70
Waterville High School - 38
Messalonskee High School - 69
Hall-Dale High School - 67
Lawrence High School - 33