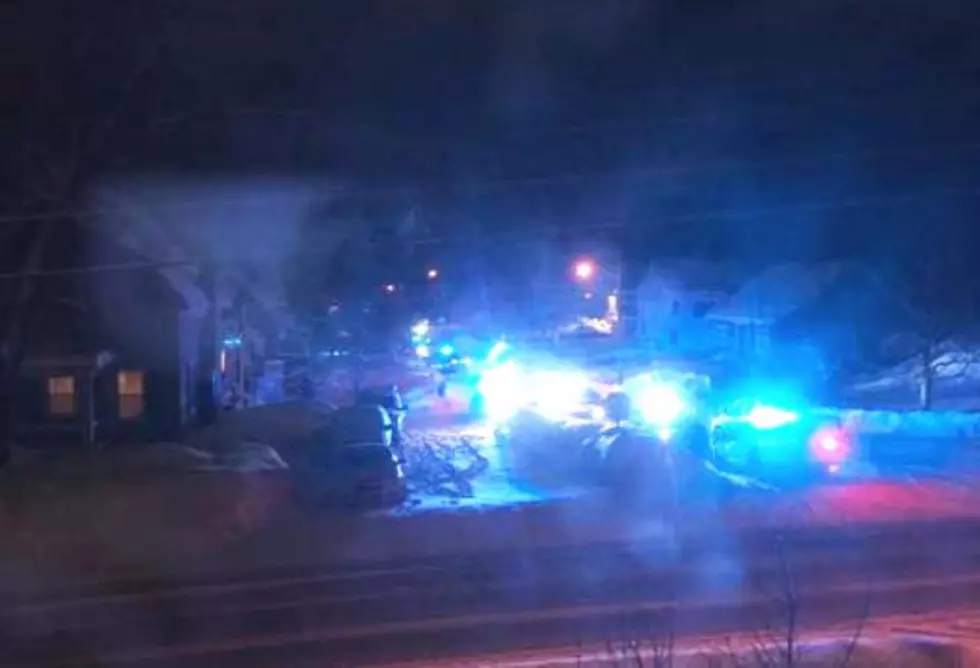 Presque Isle Police Arrest Suspects at Oak Street Residence
Photo Credit: Bob Eager
Presque Isle Police have arrested several people on various charges, including theft and possession of heroin, following a search Friday evening of a residence on Oak Street in Presque Isle.
After an investigation into two theft cases by patrol, the Presque Isle Police Department obtained a search warrant for 36 Oak Street. Officers had established probable cause to believe there was stolen merchandise at the home, along with the suspects behind the two thefts, according to a news release from Police Chief Laurie Kelly.
Presque Isle Police–with assistance from the Van Buren Police Department K-9 Unit, the Aroostook County Sheriff's Office and the Maine Drug Enforcement Agency–executed the search warrant at about 8:00 p.m.
Police say that during the search of the home, the suspects in the theft cases were located, arrested and charged with theft by unauthorized taking or transfer. One of the subjects under arrest was found to be in possession of heroin and was charged appropriately. Another suspect, who had four unrelated active arrest warrants, was taken into custody.
The names of the suspects have not been released at this point.