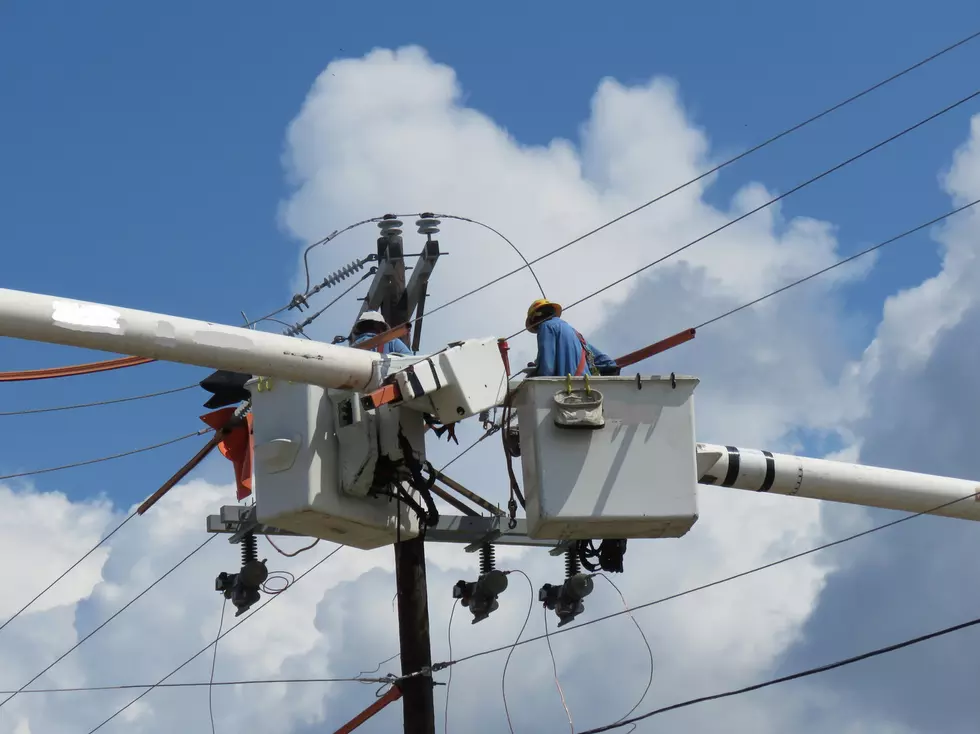 Over 2,100 Power Outages in Aroostook County, Maine
Christine Kohler/Thinkstock
Outage Details: After a peak of more than 58,000 outages at the height of Thursday's storm, about 8,000 Emera Maine customers are experiencing service interruptions Sunday morning.
Estimated Total Number of Meters Affected: 8036
Line workers, power system technicians, dispatchers, system operators, customer service representatives and other support staff continue to work day and night to ensure all customers are safely reconnected as quickly as possible.
Safety Considerations & Contact Information: The public is reminded to never touch a downed power line or a tree in contact with a downed line.
Motorists are urged to slow down or move over and change lanes, when possible, if approaching utility crews working on roadways.
Customers who use generators or alternate heating sources are reminded to ensure they are used in accordance with manufacturer's guidelines at all times.
Customers may report outages via our website or by calling our Customer Contact Center at (207) 973-2000 or 1-855-EMERA11 (1-855-363-7211).