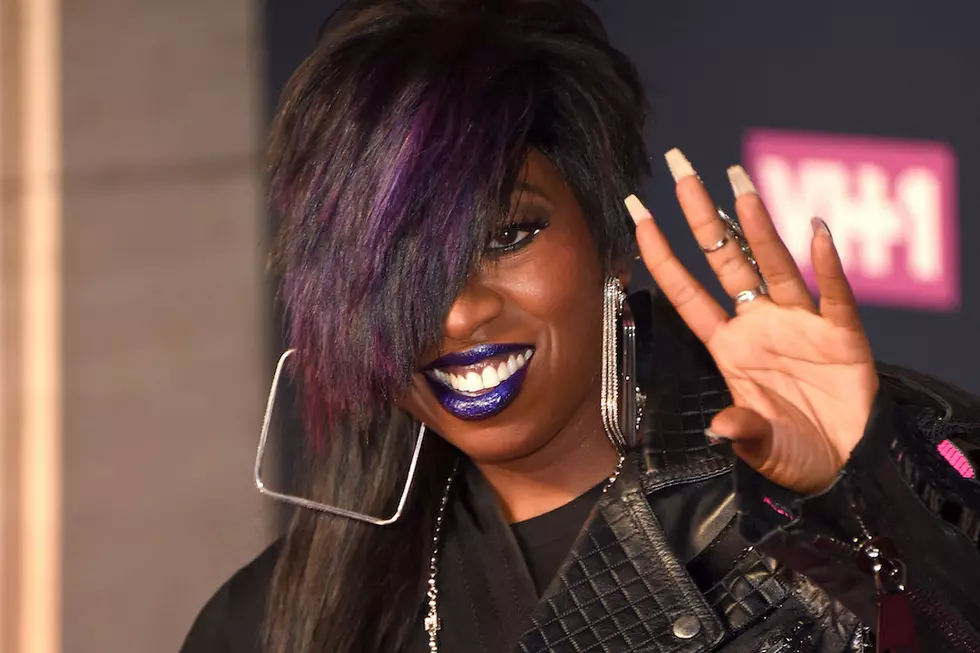 Missy Elliott Is Looking for Backup Dancers
Michael Loccisano, Getty Images
If you ever had dreams of being a backup dancer for Missy Elliott, your opportunity may be here thanks to a new open audition. The "WTF" hitmaker is holding some open auditions for dancers in Atlanta this Friday, June 9, which she posted information for this week on Twitter.
While it's a bit unclear what the backup dancers are needed for, whether it could be a music video or a tour, the open call begins at 8 p.m. sharp at Dance 411 in the Georgia capital. Elliott is reportedly looking for hip-hop dancers as well as "tricksters," and those who are auditioning are reportedly asked to "Do your research on Missy!"
As you might recall, Elliott is booked to perform at FYF Fest later in July, which is where the dancers chosen could potentially see their first gig with the rapper. She released her single, "I'm Better," earlier this year, as well as an all-female remix with Trina, Eve and Lil Kim last month.
We'll have to see what's in store for those that audition and land the gig of being a backup dancer for Missy, but make sure you make your way out to Atlanta if you want a shot at the job.
30 Awkward Style Moments in Hip-Hop