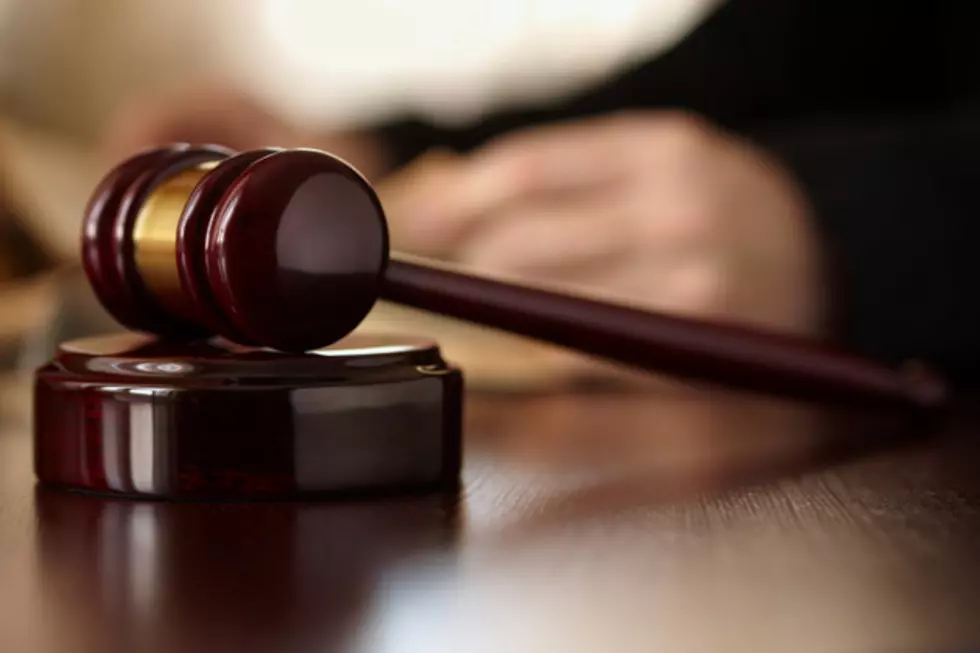 Massachusetts Woman Pleads Guilty to Trafficking Meth in Northern Maine
Kuzma/ThinkStock
A Massachusetts woman pleaded guilty on Tuesday in U.S. District Court in Bangor to charges of conspiring to distribute methamphetamine in Aroostook County.  
According to court records, between January 2017 and August 2018, 52-year-old Kimberly Tompkins, of Bridgton, Mass. and others conspired to distribute large quantities of methamphetamine in northern Maine.
Prosecutors said Tompkins coordinated multi-pound shipments of meth from a source in Arizona to her accomplices who sold the drugs in Aroostook County. Members of the conspiracy sent thousands of dollars in cash to those sources in Arizona in order to supply their drug trafficking enterprise.
Tompkins faces up to life in prison and a $10 million fine, according to U.S. Attorney Darcie N. McElwee.
The guilty plea came a day after 24-year-old Connor Clark of Presque Isle pleaded guilty for his part in the drug trafficking operation. More members of the group are expected to be prosecuted.
"Aroostook County has seen a troubling increase in methamphetamine use, which law enforcement officials are taking seriously," said U.S. Attorney McElwee. "If you, or someone you love, is struggling with such an addiction, please visit  www.powerofprevention.org for the Aroostook County Substance Abuse Directory."
The U.S. Drug Enforcement Administration and the Maine Drug Enforcement Agency investigated the case.
This prosecution is part of an Organized Crime Drug Enforcement Task Forces investigation, which identifies, disrupts, and dismantles the highest-level drug traffickers, money launderers, gangs, and transnational criminal organizations that threaten the United States. It uses a prosecutor-led, intelligence-driven, multi-agency approach that leverages the strengths of federal, state, and local law enforcement agencies against criminal networks.
True Events That Happened In Maine That Should Be Made Into Horror Movies
From time to time you see a local headline that reads like the synopsis to a horror movie. Maine has seen its fair share of grizzly murders, ghost stories, and possible proof of cryptid beats in the woods. While some stories may be hard to prove true, their basis is believable enough to live in infamy in local folklore. Here are five movie-grade events that happened in Maine that we'd watch if turned into a horror flick.