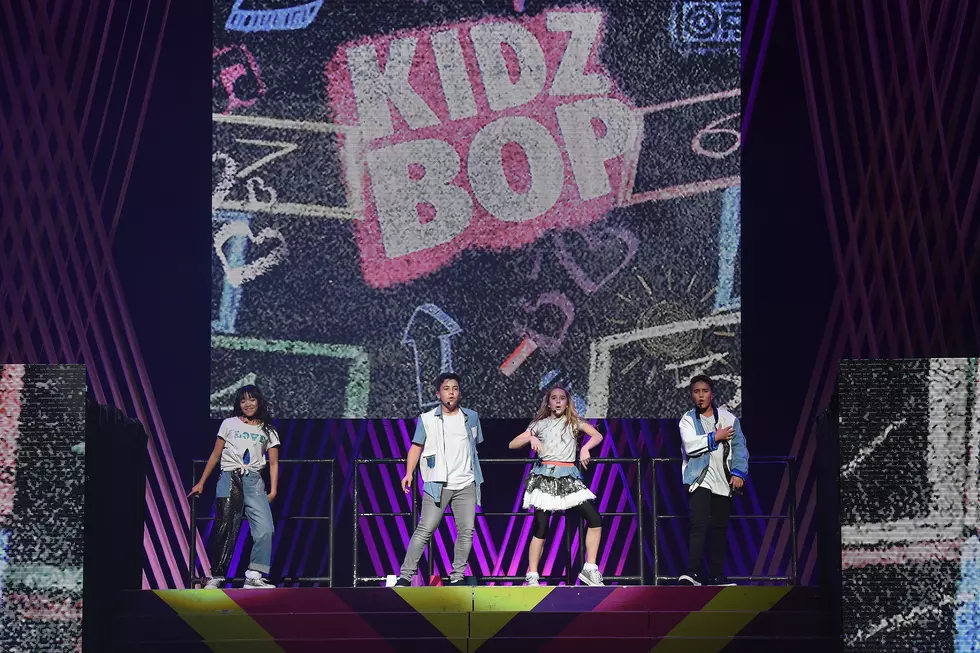 'Kidz Bop' Coming to the Bangor Waterfront This Summer
Getty Images for KIDZ BOP
A show that the whole family can enjoy is coming to Bangor this summer.
After being spoiled rotten with some amazing shows in 2022, it is shaping up to be another great year in 2023. In addition to all the cosmetic changes happening at the venue, this is the time of year when they start announcing shows that will entertain us all summer long on the Bangor Waterfront.
When it comes to concerts, the kiddos usually get the short end of the stick, since more adult-friendly artists commonly perform at Maine Savings Amphitheater, but that's all about to change in July.
On Saturday, July 22, the massively popular "Kidz Bop" will bring their brand of fun pop music to Bangor.
Kidz Bop is an American children's music group that performs family-friendly cover versions of pop songs.
Kidz Bop has sold over 21 million albums and has generated over 4.5 billion streams. They have also expanded to include merchandise, music videos, talent search competitions, and of course live performances.
They also have been named Billboard's No. 1 Kids' Album Artist for ten consecutive years, and Spotify announced in December 2020, that Kidz Bop is the top streamed artist in the US on the Spotify Kids app.
There will also be a Pre-Sale on Thursday, January 26th, from 10 am-10 pm, using the Pre-Sale Code: BOPZONLY
Which Z Artist Would You Like To See On The Bangor Waterfront in 2023?
Never too early to start dreaming of those hot summer nights at Maine Savings Amphitheater.