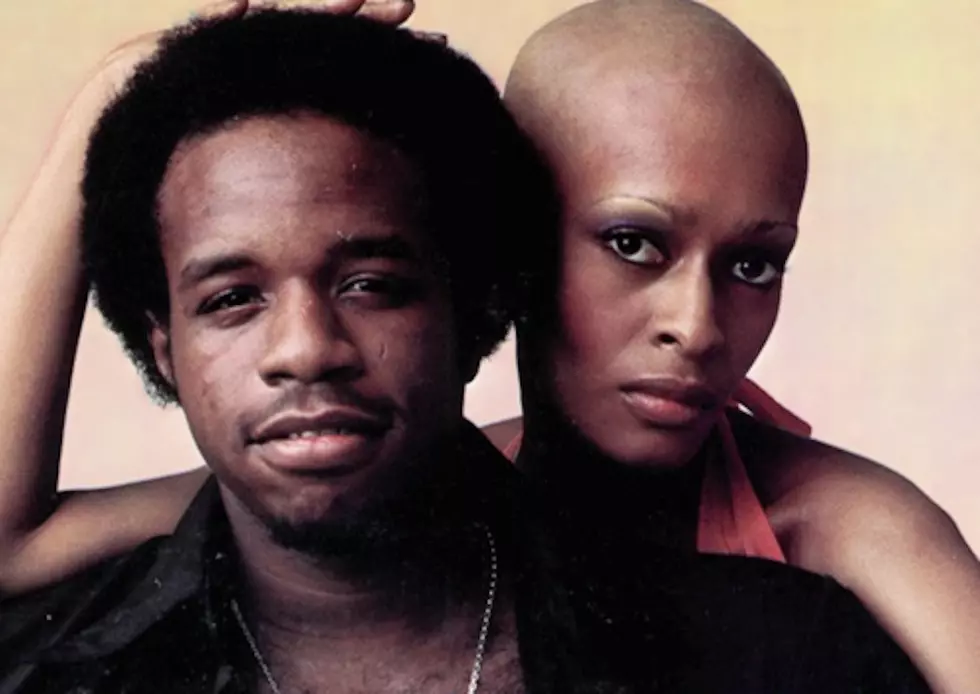 Junie Morrison of the Ohio Players and Parliament-Funkadelic, Dead At 62
Westbound
Walter "Junie" Morrison, keyboardist and singer for the Ohio Players and a member of Parliament-Funkadelic in the late 1970s, died today (Feb. 16) age 62. Known for a freewheeling musicality and praised by George Clinton as "the baddest musician on the planet," he contributed to funk's sonic and artistic expansion both within his famous bands and as a solo artist.
Morrison joined the Ohio Players in 1970, and was a songwriter for hits like "Ecstasy," "Pleaasure" and the classic "Funky Worm," one of the most sampled songs in the history of music. He would leave the band in 1974 to pursue a solo career. He would release three solo albums (When We Do, Freeze and Suzie Supergroupie) before joining George Clinton's P-Funk collective in 1977.
With the P-Funk crew, Junie would contribute to their seminal album One Nation Under A Groove--most notably on the hit "(Not Just) Knee Deep"--as well as Motor Booty Affair and Gloryhallastoopid. He would resume his solo career in the 1980s, and worked with P-Funk artists in varying ways over the next two decades.
Solange paid tribute to the legend on her track "Junie," from her acclaimed 2016 album A Seat At the Table.
"When she informed me about her song, I was a bit taken aback by the surprise but very appreciative that she wanted to put time and energy into creating it," Morrison told The Fader last year. "She indicated that she had written a song around my vibe and inspiration, and also indicated that it was very long and called, 'Junie.' Suffice it to say, I was like, WHAAAT???!!!"
"She communicated to me that she wanted to tell me the story of how much my track 'Super Spirit' made an impression on her and inspired her to name her creation, 'Junie,'" he added. "She wanted me to hear her creation and speak to me about it. My initial reaction to hearing the song itself was the same as I had while listening to the rest of A Seat At The Table—Wow! This young person has a whole funk load of talent. It's all good."
Celebrities We Lost in 2016